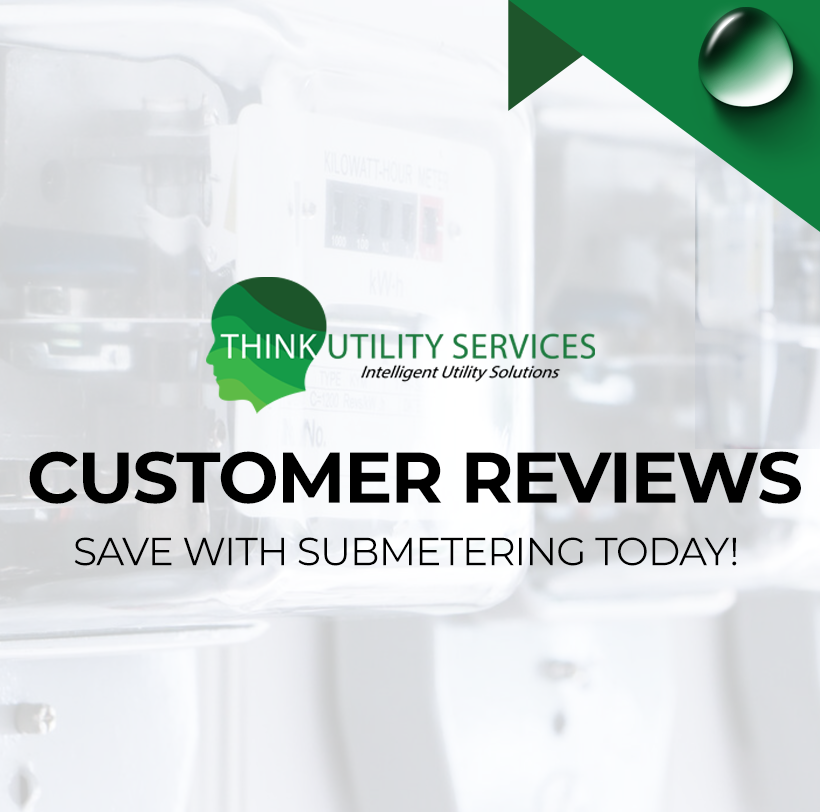 Amazing Reviews From Property Managers
November 5, 2020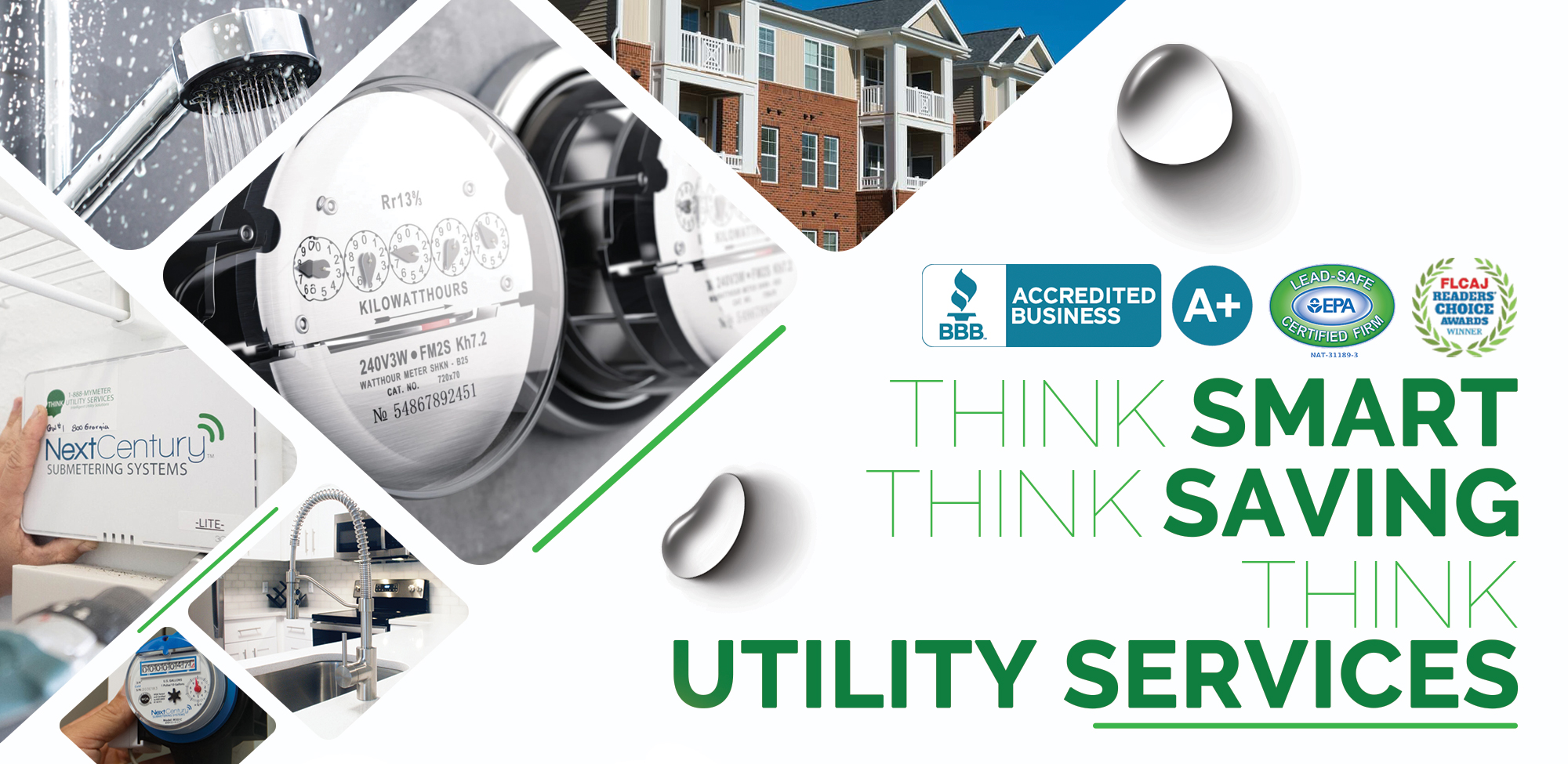 Water Saving Products And Procedures For Multifamily Buildings
January 29, 2021
What Is The History of Submetering?
Utility submetering has been around since the 1920s when many laws currently affecting submetering were written. Submetering was not widespread until the energy crisis in the mid-1970s, which prompted an increase in submetering for gas and electric usage. Water submetering began its increase nationally in the mid-1990s when water and wastewater prices started rising.
Utility submetering has its roots in Denmark. In 1902 two Danish brothers, Axel and Odin Clorius, established Clorius Controls. The company commenced work on developing and producing a range of self-acting temperature controllers. In 1924 Clorius received its first patent for a heat cost allocator. The device was meant to measure energy usage in apartments built with a common boiler heating system. The device was attached to each radiator in an apartment unit. By measuring energy usage at each radiator, a consumption-based utility bill could be prepared for each unit.
Use of the Clorius heat allocator and competing devices spread to Germany, Belgium and other western European countries. The scope of European utility submetering grew to include water and electric metering and utility management and billing services. The emergence of submetering in the U.S. took a much longer due to lower domestic energy and water costs.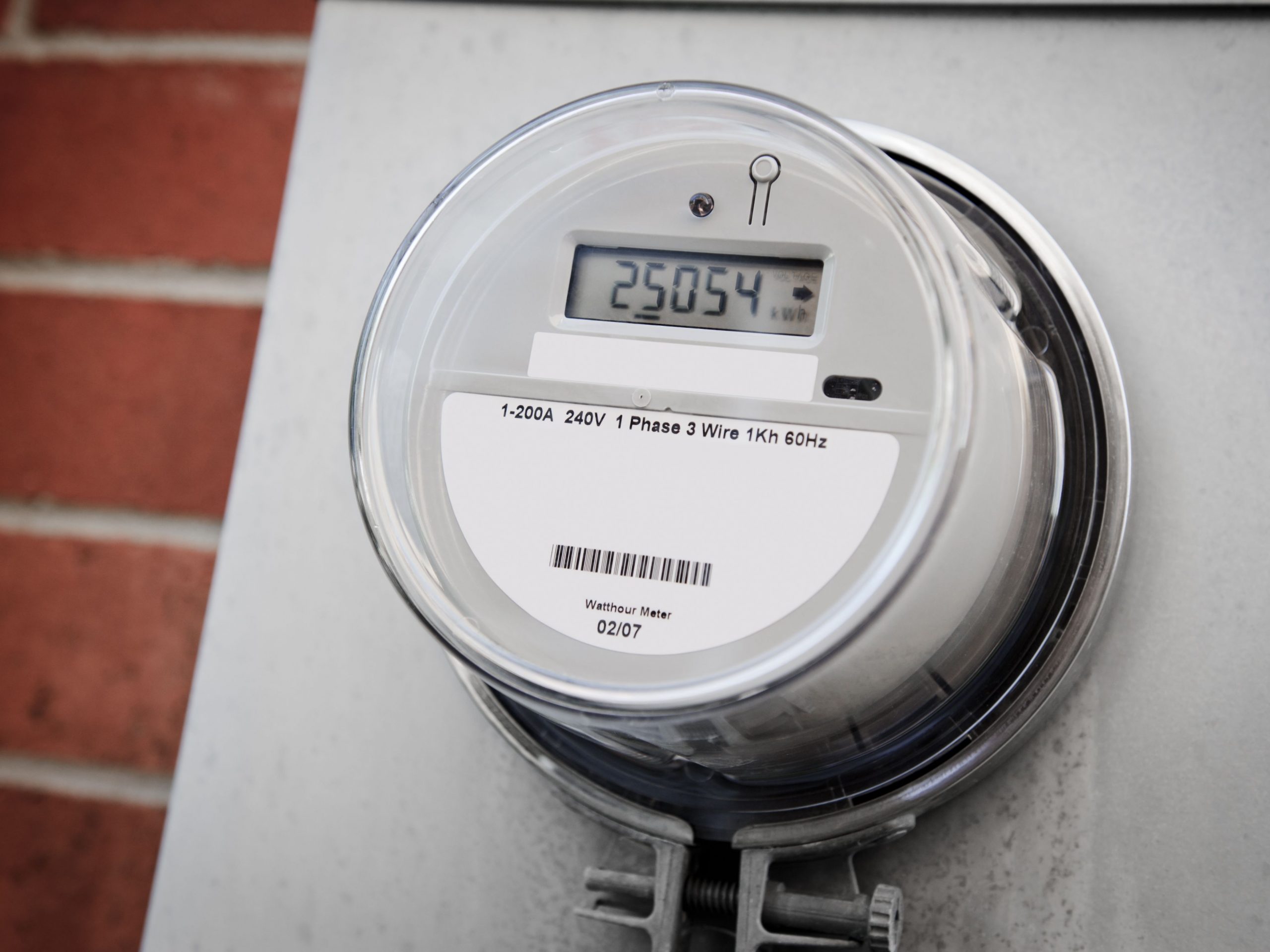 The United States multifamily property owners simply factored their utility costs into monthly rental charges. Since utility costs were relatively low in the U.S., this practice was widely used throughout the country. As a consequence, apartment residents had no idea of the number of utilities they consumed nor were they aware of the actual costs associated with their consumption.
However, as utility costs began taking a larger share of rental income, U.S. property owners undertook efforts to break out utility costs from the rent. By doing so, residents would receive a periodic bill for their share of utility usage. Early efforts include owner-installed and billed submeters and formula billing systems (e.g., Ratio Utility Billing Systems and flat-fee billing) which is also called RUBS.