LEADING SUBMETER AND RUBS REPAIR SERVICES IN THE UNITED STATES OF AMERICA
Leading Submeter Repair Services
Property managers, learn more about how you can benefit from our quick turnaround repair process for all submetering systems. Allow us to professionally diagnose and repair issues in any multifamily structure.
Most submeter companies have a presence nationally. We can install or repair meters in Washington State to Florida. Some mega submetering companies are so big that it takes up to 30-45 min for a customer service representative to answer your phone calls. At Think Utility Services, our customer service team is on-site, answers our phones in 15 seconds with multiple account managers. Would you as a customer, want to wait 30-45 min to get a person on the phone to get your issues resolved? We do our installations, repairs, have a plumbing license, we send in our plumbers. When you work with Think Utility Services for your submetering needs, there is no one to blame but us. If anything goes wrong, we're responsible for the beginning of the installation, through collections, through remittance, or repairs, you are dealing with one person which makes Think Utility Services the best choice for all utility billing and submetering services.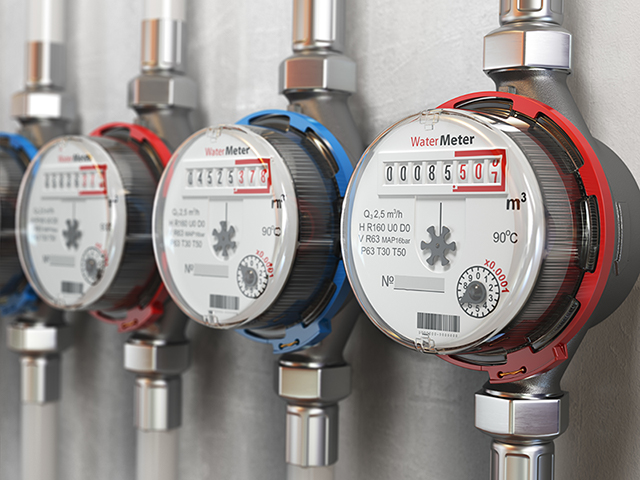 Reasons Why You Need A Utility Recovery Program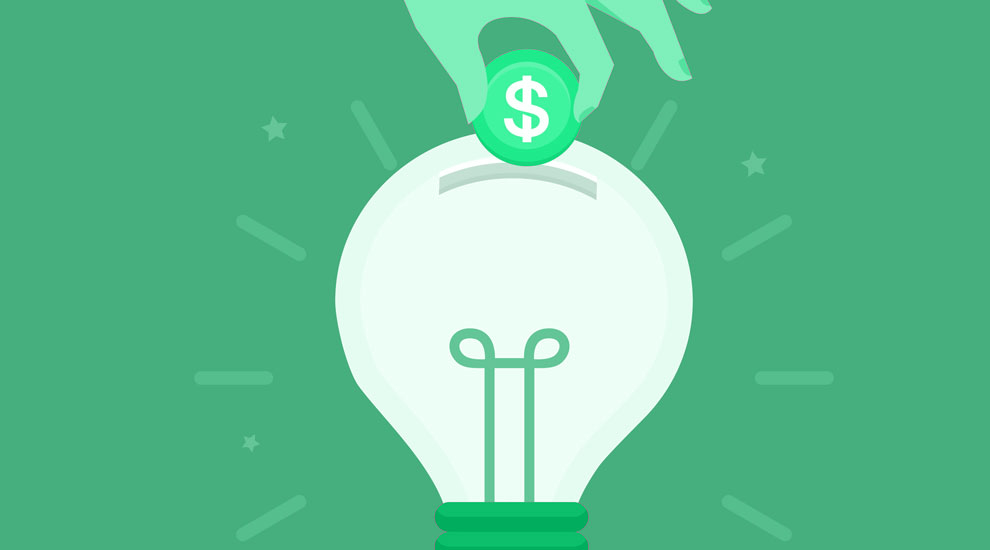 Utilities are among your highest expenses, right after mortgage and taxes.
Water, gas, and electric rates are increasing across the United States of America.
Improves your NOI and cap rate.
Over time you will see as much as a 20% reduction in usage from your residents.
How To Capture Data For Your Utility Recovery Program
Two ways to capture the data needed for billing your residents for utilities are submetering and RUBS. Let's begin with submetering. Submetering involves installing a meter between the master meter and the resident's unit. Submeters provide a fast ROI, often under 6 months. When submeters cannot be installed, a ratio utility billing program may be a good alternative.
RUBS programs are a good method for allocating utility expenses in communities built before 1980 due to older plumbing configurations that may render submetering impossible or expesive. RUBS will provide an goal for residents to save on utilities since they are now paying a bill. Over time, utility billing decreases by 20% in under 6 months.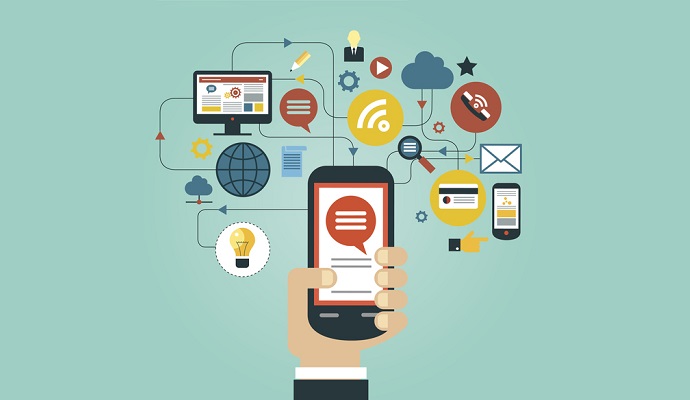 flexible submetering and billing solutions
Providing Water, Electric and Gas Submetering and Utility Billing in 50 States
Email - MeterSales@Thinkutilityservices.com or Fill Out Below
For Information About Submetering & Utility Billing