Submetering Solutions for Apartments, Condos, Mobile Home communities, Resorts, Commercial Properties and more
Gas Submetering Services
What is Gas Submetering?
Natural gas submetering is based on the concept of measuring the natural gas used in each individual unit of a multi-tenant facility. A gas meter is installed on the gas line going to each individual unit in order to separately measure the usage of each individual unit in a multi-tenant facility. This allows for the billing to be separated out by the exact usage of each tenant.
Why Use Gas Submetering
Gas submetering helps lower gas consumption, decrease utility bills, and provides billing relief to property owners, landlords, and building owners.g
Residents often pay attention to their gas usage. There is often less of an incentive to conserve when water utilities are a fixed portion of monthly rent or HOA fees, or if residents and tenants are being billed based on a RUBS, (Ratio Utility Billing System) model that they cannot control. Think Utility Services facts has shown that when submetering for water is instituted for an average sized multifamily community, overall water consumption drops by 20-30%.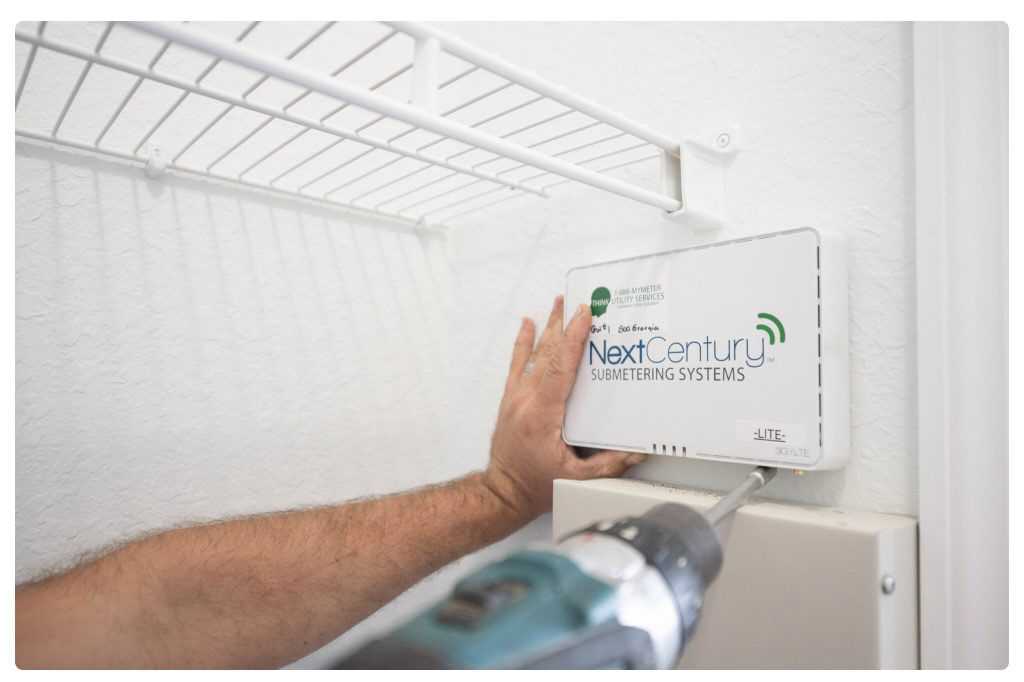 flexible submetering and billing solutions
Providing Water, Electric and Gas Submetering and Utility Billing in 50 States
Email - MeterSales@Thinkutilityservices.com or Fill Out Below
For Information About Submetering & Utility Billing