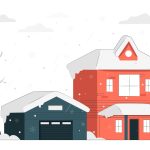 Battling Winter Woes: The Submetering Challenge of Frozen Pipes
August 16, 2023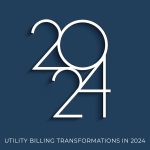 Navigating the Wave of Change: Utility Billing Transformations in 2024
November 9, 2023
In the ever-evolving landscape of property management and utility management, submetering is poised for significant transformation in the coming years. This forward-thinking approach to tracking and allocating utility consumption is set to revolutionize the way we manage resources, save costs, and enhance sustainability in multifamily and commercial properties. Let's take a glimpse into the future of submetering and explore the exciting changes on the horizon.
Advanced Metering Technology: Smart is the New Standard
Traditional submeters are making way for advanced, smart metering technology. These intelligent devices not only measure consumption but also provide real-time data, enabling property managers and tenants to monitor and optimize energy and water use. Smart meters are a game-changer, offering unparalleled accuracy and efficiency in utility management. With IoT (Internet of Things) integration, these meters can communicate seamlessly with property management systems, enhancing overall efficiency.
Enhanced Data Analytics: Turning Numbers into Insights
The future of submetering is not just about collecting data but also about making sense of it. Enhanced data analytics tools will be central to this transformation. Property managers will have access to detailed insights and reports, helping them identify trends, anomalies, and opportunities for cost savings. These analytics will not only benefit property management but will also empower tenants to make informed choices about their resource consumption.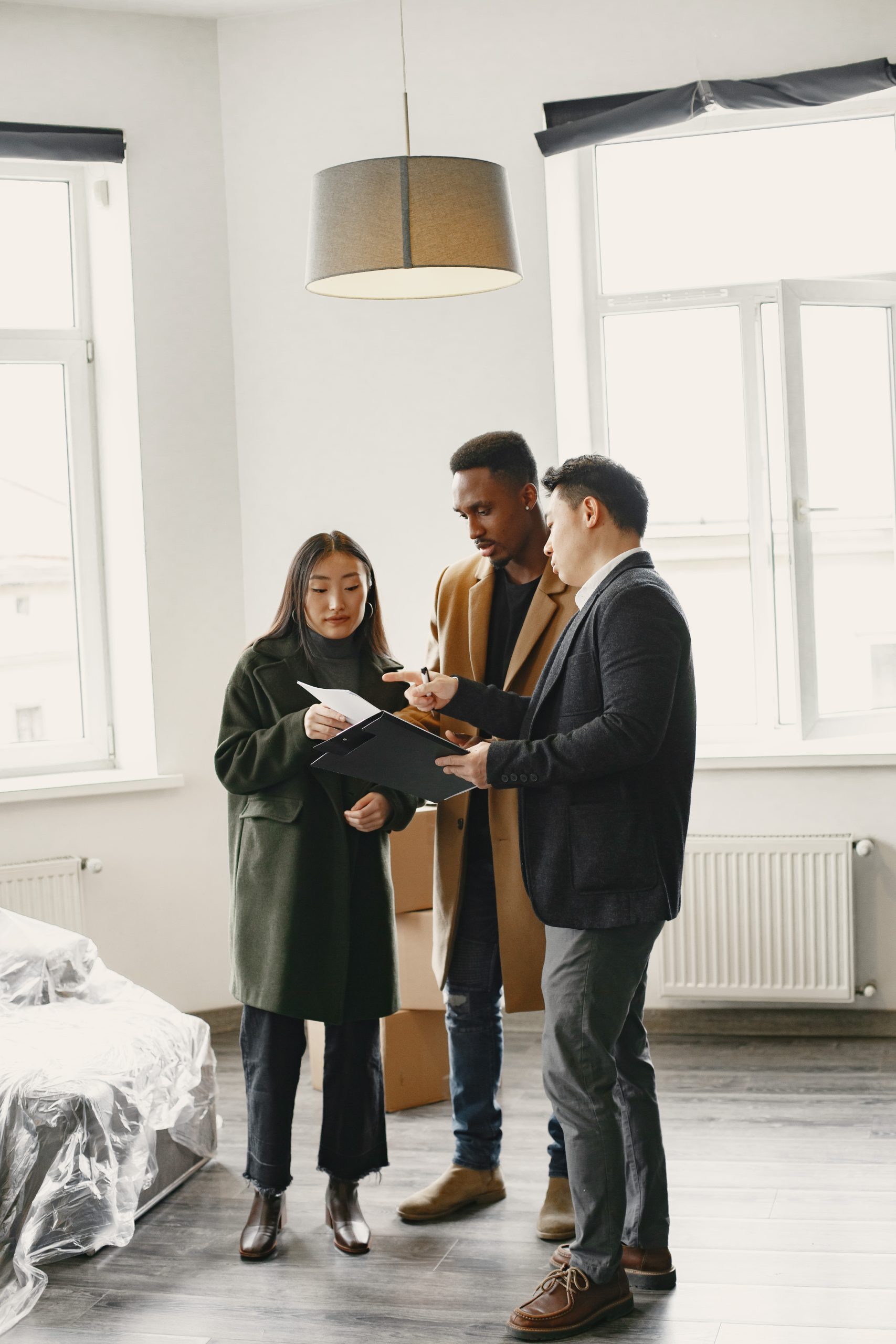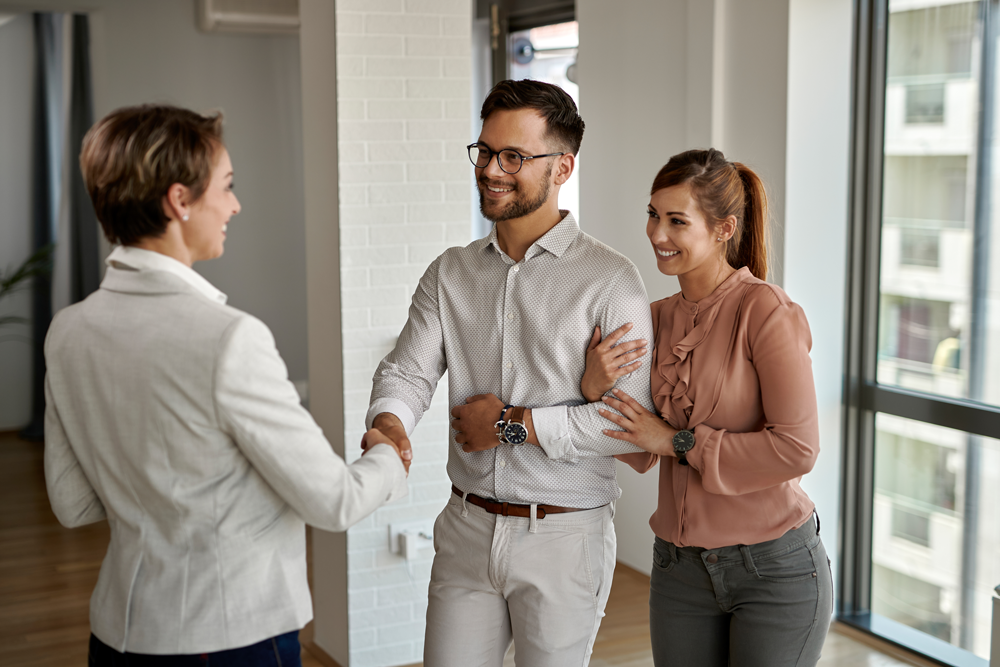 Fairer Allocation and Transparency: A Win-Win for All
The future of submetering will prioritize fairness and transparency in utility cost allocation. Advanced metering systems and data analytics will allow for more accurate and equitable distribution of utility expenses among tenants. This will lead to fewer disputes and a better understanding of where utility dollars are being spent, promoting harmony within multifamily communities.
Sustainability Takes the Lead: Green Initiatives
Sustainability is no longer a buzzword; it's a driving force in property management. Submetering will play a vital role in promoting sustainable practices. With real-time data and energy insights at their fingertips, property managers can identify areas for improvement and implement energy-efficient solutions. This not only benefits the environment but also reduces operating costs, a win-win for everyone involved.
Mobile-Friendly Convenience: Control at Your Fingertips
The future of submetering is all about convenience. Mobile apps and web portals will give tenants and property managers easy access to data and control over their utilities. Residents can set preferences, monitor usage, and even receive alerts about abnormal consumption, all from the palm of their hand.
Regulatory Changes and Compliance
As environmental concerns continue to grow, governments are imposing stricter regulations on resource consumption. Submetering will be essential in helping properties adhere to these regulations. Advanced submetering systems will provide the data needed for compliance, making it easier for property managers to meet legal requirements and avoid penalties.
Conclusion: A Bright Future for Submetering
The future of submetering promises a dynamic and transformative landscape, one that aligns with the growing demand for sustainable practices, advanced technology, and greater convenience. As property managers and tenants alike seek more accurate, equitable, and eco-friendly utility management solutions, submetering will be at the forefront of this evolution.
With the integration of smart meters, data analytics, and mobile-friendly interfaces, submetering will not only streamline utility management but also promote a more responsible and sustainable future. As we look forward to the years ahead, it's clear that submetering will play a pivotal role in shaping the way we manage resources, conserve energy, and enhance the quality of life in multifamily and commercial properties.