Submetering Solutions for Apartments, Condos, Mobile Home communities, Resorts, Commercial Properties and more
Electrical Submetering Services
What is Electrical Submetering?
Submeters are electrical devices and associated data acquisition and communication equipment that measure and track building energy performance. They are connected downstream from the utility meter and provide details of energy use for one or more electrical loads. Such equipment is rated at not more than 1,000 volts AC and 1,500 volts DC.
Think Utility Services is a boutique submetering consulting, installation and billing company for multifamily and commercial establishments. We design, deploy and maintain custom electric submetering solutions. These include both traditional utility submetering, with individual meters measuring each unit's exact electric consumption, as well as RUBS billing, which distributes electric costs mathematically by unit occupancy, square footage, and numerous other factors. Our team has experience dealing with varying submetering regulations from coast to coast, making us ideally suited to manage electric billing for clients with multistate portfolios.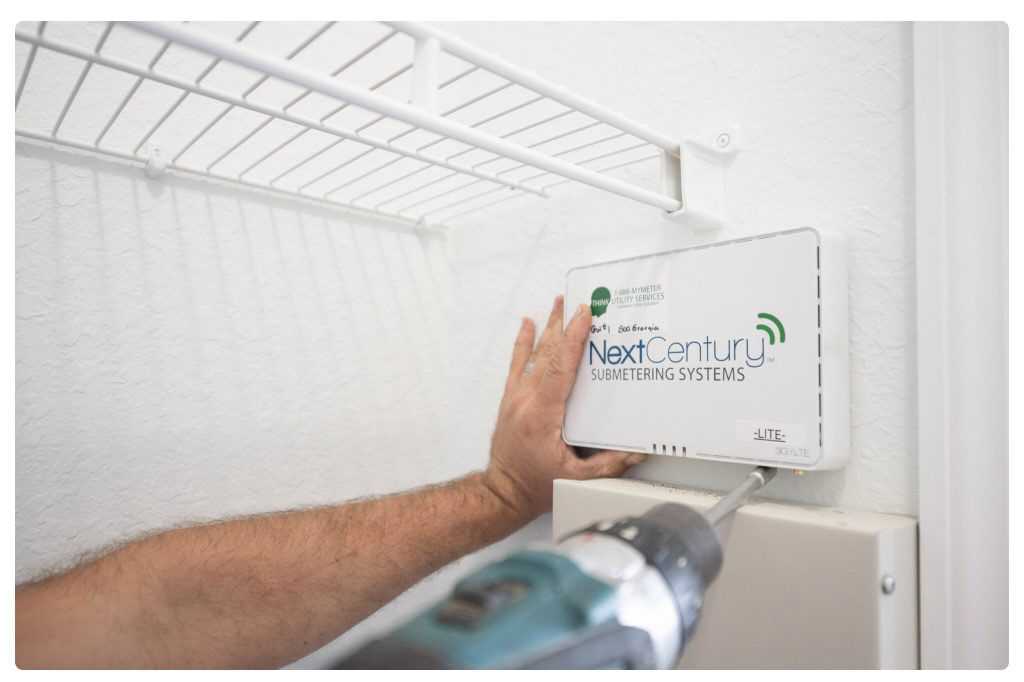 flexible submetering and billing solutions
Providing Water, Electric and Gas Submetering and Utility Billing in 50 States
Email - MeterSales@Thinkutilityservices.com or Fill Out Below
For Information About Submetering & Utility Billing