Submetering Solutions for Apartments, Condos, Mobile Home communities, Resorts, Commercial Properties and more
Electrical Submetering Services
What is Electrical Submetering?
Submeters are electrical devices and associated data acquisition and communication equipment that measure and track building energy performance. They are connected downstream from the utility meter and provide details of energy use for one or more electrical loads. Such equipment is rated at not more than 1,000 volts AC and 1,500 volts DC.
Think Utility Services is a boutique submetering consulting, installation and billing company for multifamily and commercial establishments. We design, deploy and maintain custom electric submetering solutions. These include both traditional utility submetering, with individual meters measuring each unit's exact electric consumption, as well as RUBS billing, which distributes electric costs mathematically by unit occupancy, square footage, and numerous other factors. Our team has experience dealing with varying submetering regulations from coast to coast, making us ideally suited to manage electric billing for clients with multistate portfolios.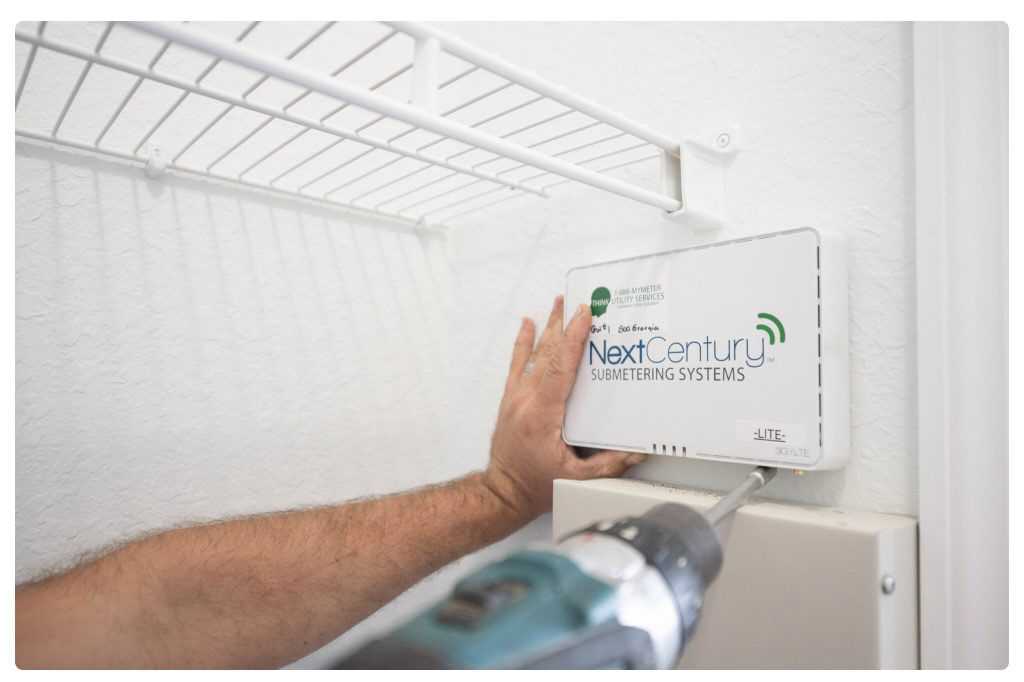 How To Calculate Electric Submeter?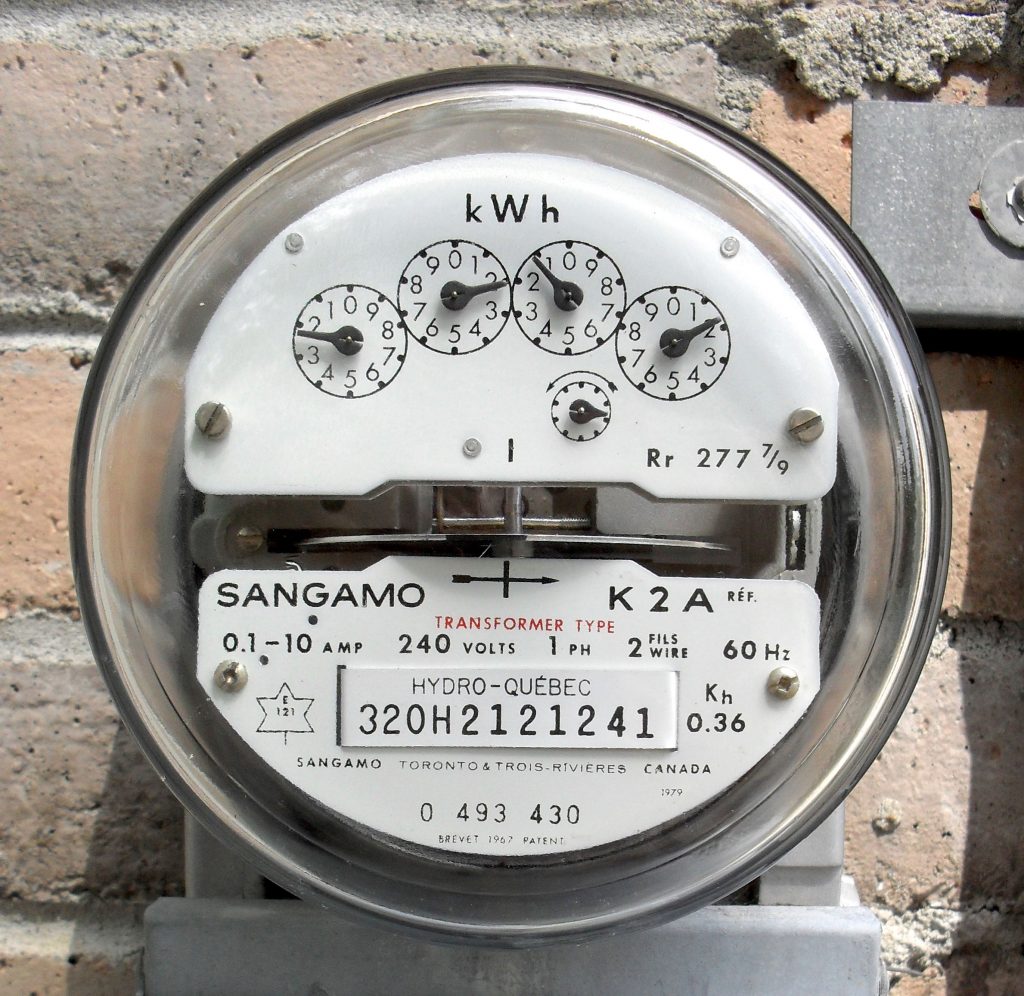 Every electronic device in your home adds to your bill. When calculating your own usage, you can find out which appliances are costing you and by doing this you can lower your utility bill.
When doing your own reading, you can calculate how much your electricity bill should be. Your meter will be one of three types:
Digital Meter
Dial Meter
Smart Meter
Let's take a look at how to get the reading from each type of meter. Meters read your electricity in kilowatt-hours (kWh). One kWh is equal to one unit. Usually your bill will have a cost per unit, which will come in handy when we break down the equation for you later on. When you're dealing with a dial meter, you'll usually see five different dials. If the dial is between two numbers, use the number that has just been passed. If the dial is directly over a number, read that number only if the dial to its right has passed zero.
You're probably wondering the meaning behind these numbers. Well, they represent the amount of amount energy you consume. The more energy you use, the more your dial will turn, increasing its figure. Think of it as miles on your car's dashboard. The more you drive your car, the more miles will be displayed on your dashboard. The same concept applies when it comes to reading your meter. Digital and smart meters are much more straightforward and easier to use. For a digital meter, you only need to make a note of the first five numbers being shown. If for some reason you see a set of numbers that starts 0.1 after the first five numbers on your meter – ignore them.
You must note the current reading of the sub-meter as a the "starting point" and at the end of the month, again note down the latest reading as "end point". Then, subtract the starting point reading from the end point reading to know the "number of units consumed" during the month. Once you are done with the calculation of the units consumed, refer the electricity bill to know the "Price per unit consumed". Now multiply this "per unit cost" with the "number of units consumed" to find the actual bill that you are supposed to pay. It's as simple as that!
flexible submetering and billing solutions
Providing Water, Electric and Gas Submetering and Utility Billing in 50 States
Email - MeterSales@Thinkutilityservices.com or Fill Out Below
For Information About Submetering & Utility Billing