THINK UTILITY SERVICES - YOUR EXPERTS IN
Water, Gas, Electric Submetering and Utility Billing Services
---
---
---

Think RV Park Submetering
The RV Park Submetering is very important for all RV Park owners and property managers. Think Utilities specializes in installing utility submeters and billing residents for what they actually consume. Making residents responsible drops consumption 20-40% and grants management control over a very costly expense.

Think Resort Submetering
Resorts spend thousands of water yearly. A few studies suggest that water usage averages between 100 gallons per day (gpd) per room to 400 gpd per room. Age, size, class of hotel, type of cooling, on-site laundry, irrigation needs, swimming pools, and the existence of full service restaurants have all shown to have a significant effect on total water use.
---
About us
Think Utility Services, LLC. has grown out of Midway Utility Services, a locally run business in the Tampa Bay area since 1957. We specialize in all types of submetering and utility billing, ranging from residential to commercial to development projects.
By providing communities with submetering, we see a consistent over-all reduction in consumption of residents from 20-40% annually. We're proud to be able to help reduce waste of valuable and precious resources.
Learn More Water Conservation Facts
Think Utility Services
4685 118th Ave N
Clearwater, Florida 33762
We're proud to work with the following software providers:
---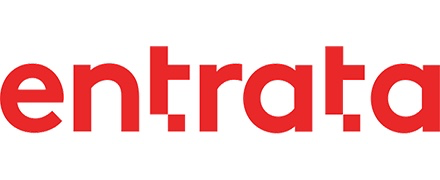 Entrata has been a huge support to Think Utility Services, LLC. with their superb services that makes it easier for our customers. Entrata is a cloud-based property management solution that features property accounting, facilities management and resident management. Click below for additional information on Entrata.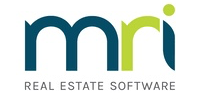 MRI Software, LLC. is a provider of real estate and investment management software to real estate owners, investors, and operators. With their constant support and revolutionary software, we've established a stronger relationship with our customers. Click below for additional information on MRI Software, LLC.

Yardi Inc. is a global technology company, with products and services to serve any size business, in any real estate market. Think Utility Services, LLC. used Yardi Inc. software to propel our business goals into the 21st century these past couple of years. Click below for additional information on Yardi Inc.
Providing Submetering Services through
United States of America
Like What You See And Want To Learn More?