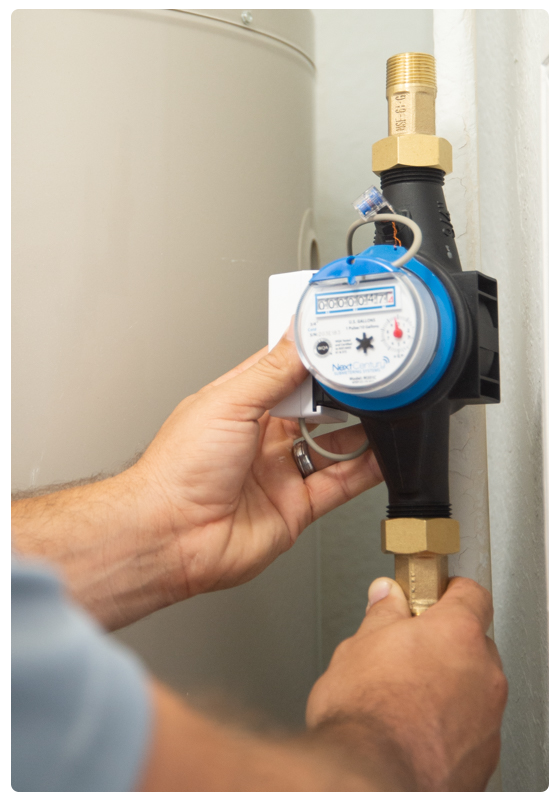 Our Story
For over 60 years Think Utility Services, LLC. – formerly known as Midway Utility Services – has been servicing the multifamily industry. Since our sister company's inception, Midway Services, Inc., in 1957, we have continued to learn, grow and instill the very best service models to our customers while seeking to deliver the highest quality service, and exceeding our clients' expectations.
Think Utility Services was found as an expansion of the Midway Services Re-Piping Division, which began in the early 1990's. It was created to address the ever growing demand for domestic piping replacement caused by failing polybutylene pipes installed in the multi-family marketplace.
Think Utility Services soon mastered the re-piping process and proved to be a leader in the industry with more than 100,000 units during that time.
Think Utility Services, as an expert in re-piping and water consumption solutions, quickly responded to real estate owners/managers concerns in multi-family utility services. Through research, and development of the opportunity, we decided launch the Utility Services Department and became a leader in the submetering industry.
Our field experts bring the practical as well as technological knowledge and expertise to our submetering program. By installing and servicing our own systems, we meet and exceed the needs of the submetering industry and our Property Owners/Managers.
Since the inception of our Utility Services Department, we have installed over 100,000 meters. We currently read, invoice, and collect monthly on a significant portion of that portfolio.
Think Utility Services has an excellent team waiting to support your every need.