About Think Utility Services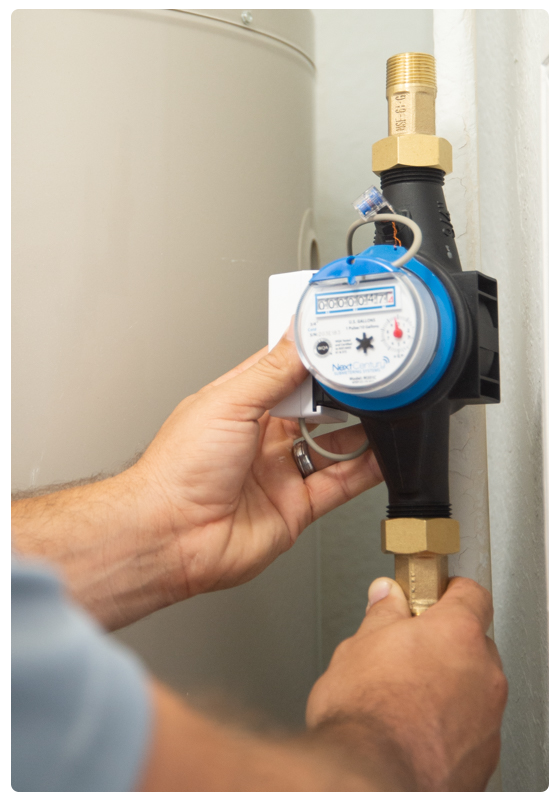 National Meter Reading and Utility Billing Company
For over 65 years Think Utility Services, LLC. – formerly known as Midway Utility Services – has serviced the multifamily industry. Since our sister company's inception, Midway Services, Inc., in 1957, we have continued to learn, grow and instill the very best service models to our customers while seeking to deliver the highest quality service, and exceed our client's expectations.
Think Utility Services was founded as an expansion of the Midway Services Re-Piping Division, which began in the early 1990s. It was created to address the ever-growing demand for domestic piping replacement caused by failing polybutylene pipes installed in the multi-family marketplace.
Think Utility Services soon mastered the re-piping process and proved to be a leader in the industry with more than 100,000 units during that time. We also specialize in utility billing for property managers and residents. Think Utility Services has a team that will answer all property managers' and residents' questions about utility billing, submetering, or any issues you're experiencing.
Think Utility Services, as an expert in re-piping and water consumption solutions, quickly responded to real estate owners'/managers' concerns in multi-family utility services. Through research and development of the opportunity, we decided to launch the Utility Services Department and become a leader in the submetering industry.
Our field experts bring practical as well as technical knowledge and expertise to our submetering program. By installing and servicing our own systems, we meet and exceed the needs of the submetering industry and our Property Owners/Managers. Since the inception of our Utility Services Department, we have installed over 100,000 meters. We currently read, invoice, and collect monthly on a significant portion of that portfolio.
Are Water & Sewer Breaking The Community Budget?
For condominium associations, water/sewer represents one of the most unpredictable components of the annual budget. This twin team tends to be very hard to control. Water/Sewer is often the budget buster, precipitating special assessments and annual rate increases. What can a community association do? The answer is to segregate this cost out of your budget and pass it through to the individuals consuming this expensive resource. Submetering is the mechanism that allows you to do this.
Get water & sewer out of the community budget by installing water submeters!