Submetering Solutions for Apartments, Condos, Mobile Home communities, Resorts, Commercial Properties and more
Water Submetering Services
What is Water Submetering?
Water submetering or submeters are a plumbing service that involves the installation of separate water meters into individual units in apartment communities, condominium communities, mobile home communities, condominiums, resorts and more. Sub-metering is needed in these types of properties to allow each resident or tenant to pay the water bill based on his or her consumption. Without submeters, the development owner will be responsible for dividing the water expense across all tenants and residents which is indeed unfair for those who don't consume that much.
Water Submetering Information
If you are the property manager of a commercial property, multifamily community for an apartment complex, condominium complex, mobile home community, resort or commercial properties, your community's water and sewer bill is likely one of your largest monthly expenses. If your units are not submetered, your property's water consumption is most likely more than it could be. Think Utility Services has all the resources and equipment to handle all size projects for water utility submetering and billing
Residents often pay attention to their water usage. There is often less of an incentive to conserve when water utilities are a fixed portion of monthly rent or HOA fees, or if residents and tenants are being billed based on a RUBS, (Ratio Utility Billing System) model that they cannot control. Think Utility Services facts has shown that when submetering for water is instituted for an average sized multifamily community, overall water consumption drops by 20-30%. In some extreme cases, water consumption was reduced by almost 50%.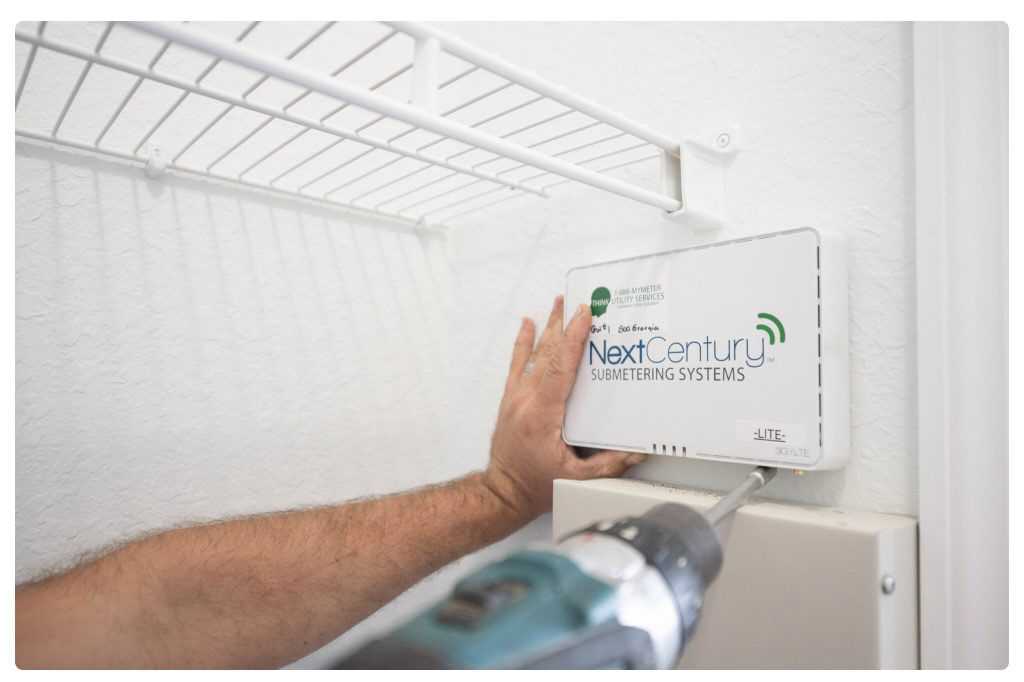 flexible submetering and billing solutions
Providing Water, Electric and Gas Submetering and Utility Billing in 50 States
Email - MeterSales@Thinkutilityservices.com or Fill Out Below
For Information About Submetering & Utility Billing