Track and Bill Utilities for your businesses
Thinking About New Construction and Development For Utility Billing And Submetering Services?
Developers
Development projects are complicated with many moving pieces. Think Utilities offers remarkably priced systems with an installation process designed to ensure integrity while reducing developer overhead.
Submetering Systems
Why pay more for the same equipment? Think Utility Services offers discounted pricing that will keep your project budget on track.
Technicians
All Technicians are trained on each submetering system type, as well as safety, basic plumbing and electrical systems. With Think Utility Services, you can have confidence that every technician on your project is fully qualified and ready to work.
Installation
Think Utility Services ensures material is on-site, and on time. We can provide the installers to your site or if you prefer you can have your plumbers install the equipment with easy and thorough instruction and support. Complete systems are scheduled to optimize efficiency and complete the necessary task before buildings are certified for occupancy.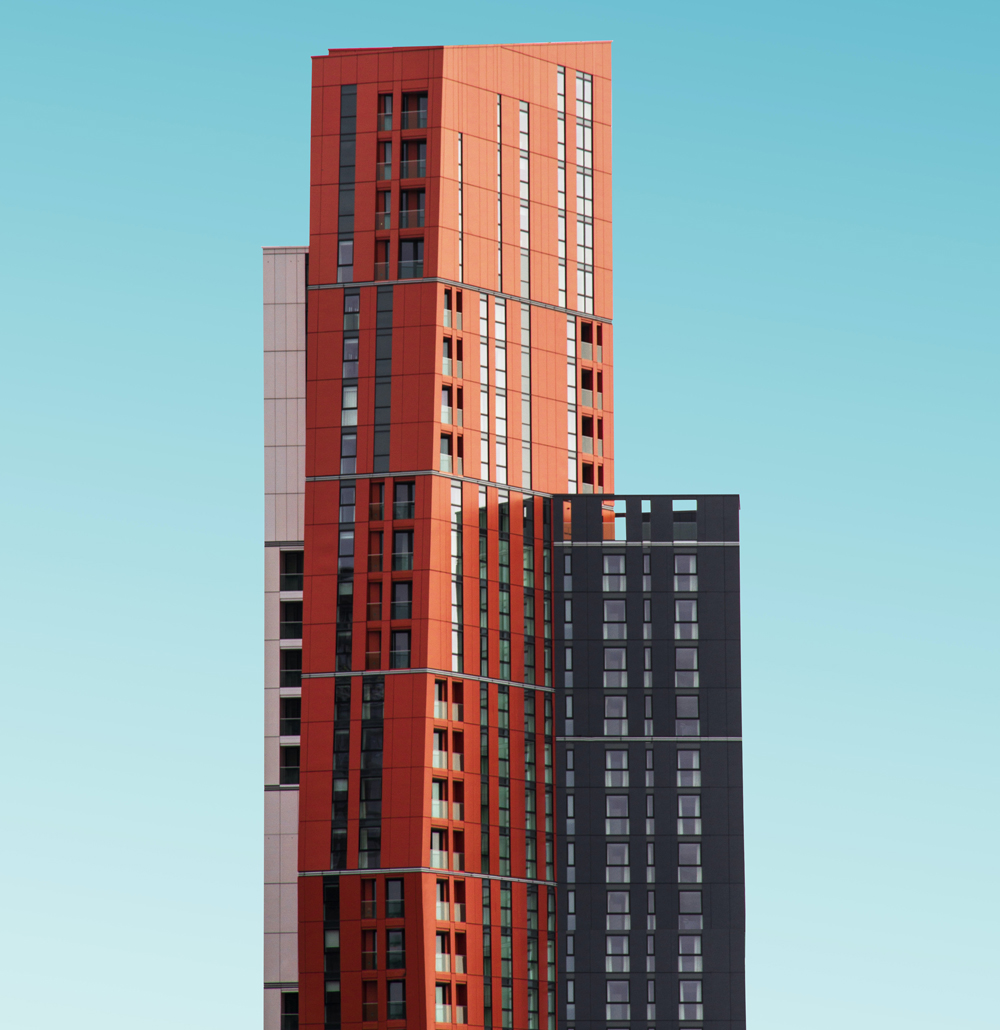 Fill out form below for more information
For Information About Submetering & Utility Billing
flexible submetering and billing solutions
Providing Water, Electric and Gas Utility Submetering and Billing throughout the United States of America