Think Utility Services Provides Many Properties With Utility Billing And Submetering Services. We Would like To know How to Improve Our Services
We Would Like To Hear Your Feedback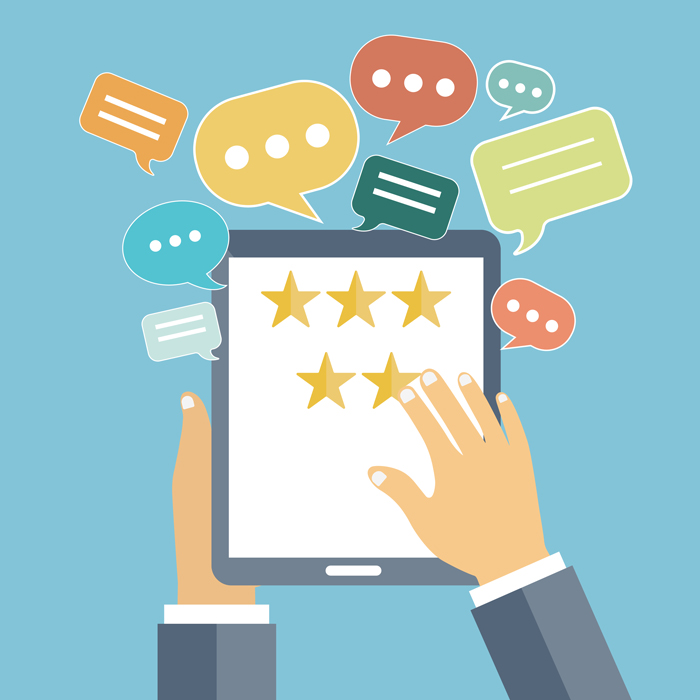 Testimonials
Since 1957, Think Utility Services has developed a well-earned reputation for offering submetering and utility billing, reducing property consumption 15% – 40% by making tenants responsible for consumption. Think Utilities specializes in transitioning condominium communities from including utilities in fixed monthly fees to billing residents directly for what they use. Together with our customer-first service, it's easy to see why Think Utility Services is leading in the submetering process and utility billing. Let us know your thoughts so we can improve service to our valued customers. We value all of our customers and we will get back to you shortly. Thank you for your feedback and leave a review for us today! 
James A., Thank you, very much for the well wishes. It has most certainly been a pleasure working with you. You are a professional's professional. I will definitely lock you in my contacts for future opportunities. Hands-down you are top-notch. I will also recommend you to my colleagues. I hope everything works great for you at Grand Bellagio. I am sure we will communicate soon. Take care.
Like What You See And Want To Learn More?