60 Years of Condominium Utility Billing and Submetering
Thinking About Condominium Submetering and Utility Billing?
Tired of utilities breaking the annual budget? Do residents that conserve subsidize those that consume? Think Utilities specializes in transitioning condominium communities from including utilities in monthly fees to billing residents directly for individual unit consumption. Making residents responsible for utilities drops consumption 20-40%.
Submetering System Installation – Think Utility Services offers remarkably priced systems using state-of-the-art, wireless equipment. Technicians are fully trained on all major system types, and on-staff, licensed plumbers are used for installations.
Billing Solutions – Each community is unique and requires a billing approach that is flexible and adaptable. Think Utility Services offers billing that is customized to the needs of the community. From the amending of documents through the issuance of resident invoices, Think Utility Services will be with you each step of the way. Balance the budget, and prevent subsidizing the consumers with revenue from those that conserve.
Owner/ Tenant Billing– Think Utility Services can send unit owners copies of tenant bills, ensuring timely payment.
Collections – Ensuring that residents pay is a vital part of any submetering program. Think Utility Services has a variety of options to assist with timely receipt of payment.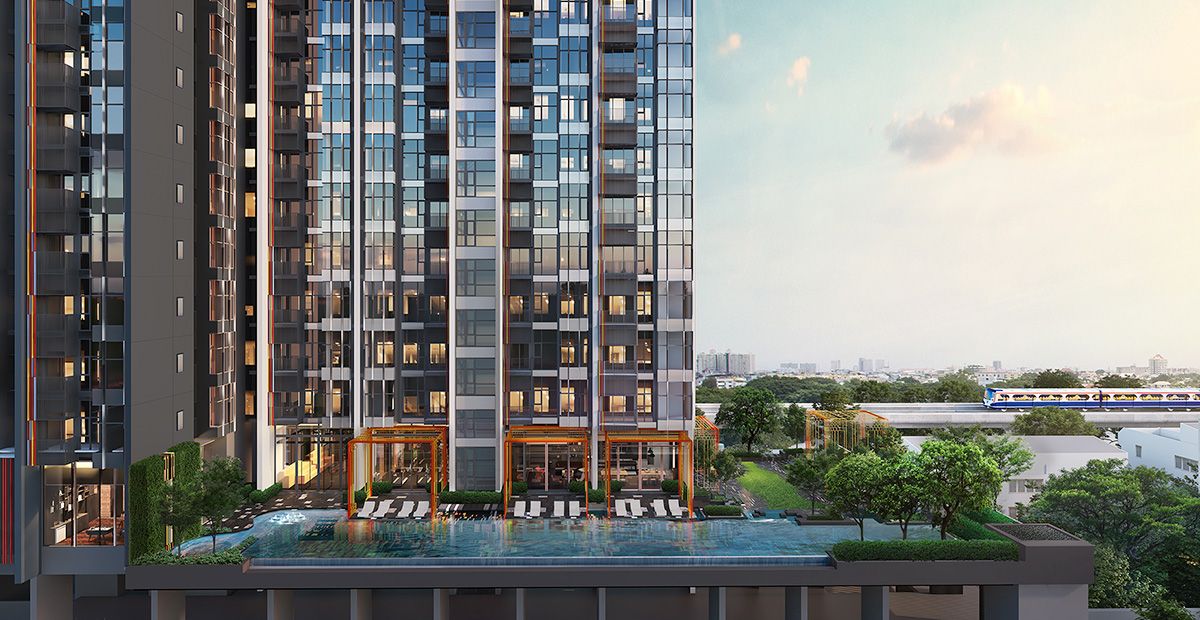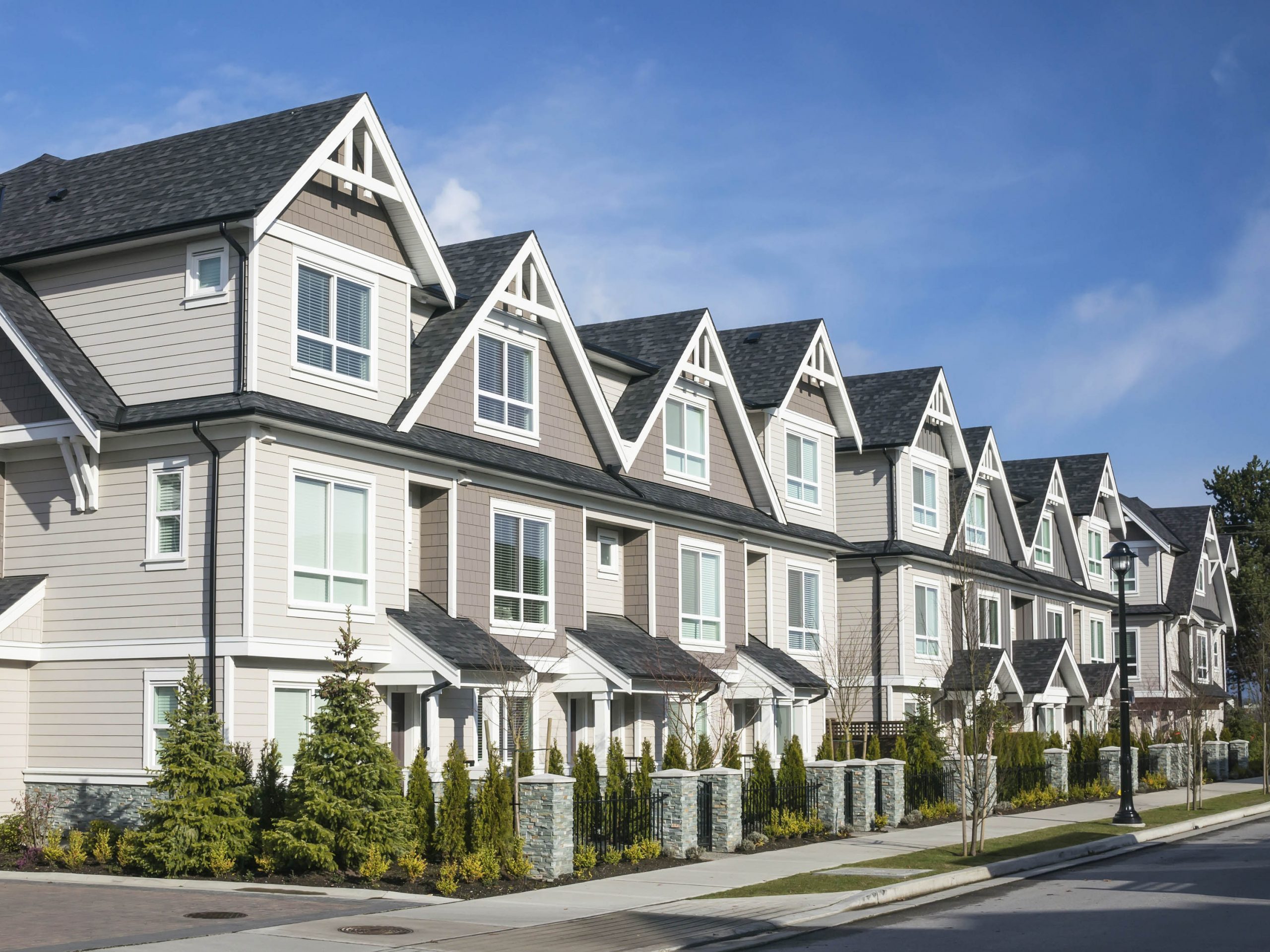 The Key Benefits of Condominium Utility Billing and Submetering
Improved utility costs and operational efficiency.
Cut Out Costly Billing Mistakes
Our service, highly effective utility system design and maximum cost recovery has helped us achieve a high retention rate.
No two buildings, student housing complexes, mobile home parks or homeowners' associations are exactly alike. That's why we're devoted to crafting, implementing and maintaining truly custom submetering solutions.
Resident benefits such as timely and accurate utility billing, and professional billing customer care.
flexible submetering and billing solutions
Providing Water, Electric, Gas Utility Submetering and Billing throughout the U.S.A.
Email - MeterSales@Thinkutilityservices.com or Fill Out Below
For Information About Submetering & Utility Billing