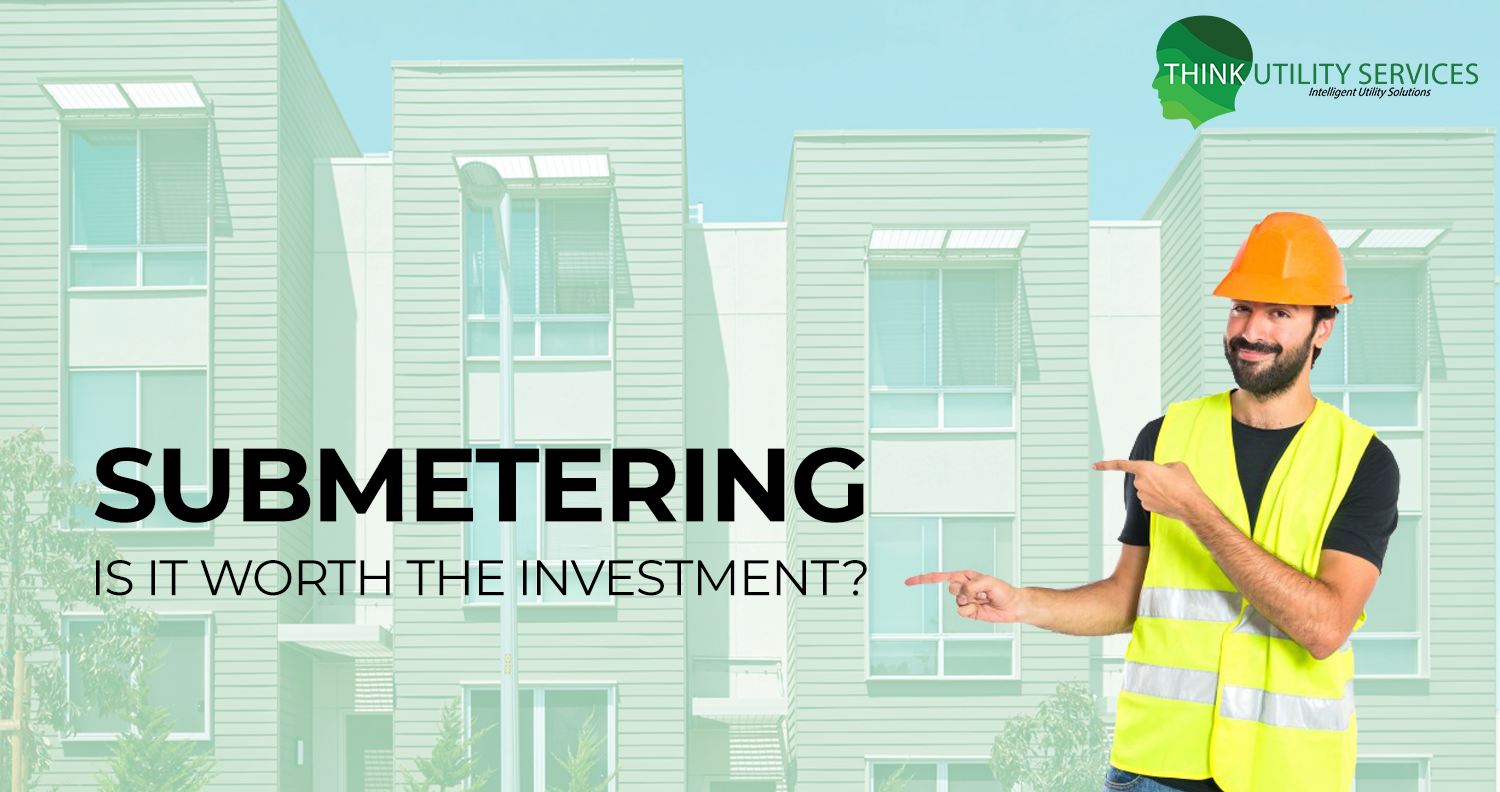 Submetering – Can I Save Money and Is It Worth The Investment?
October 6, 2020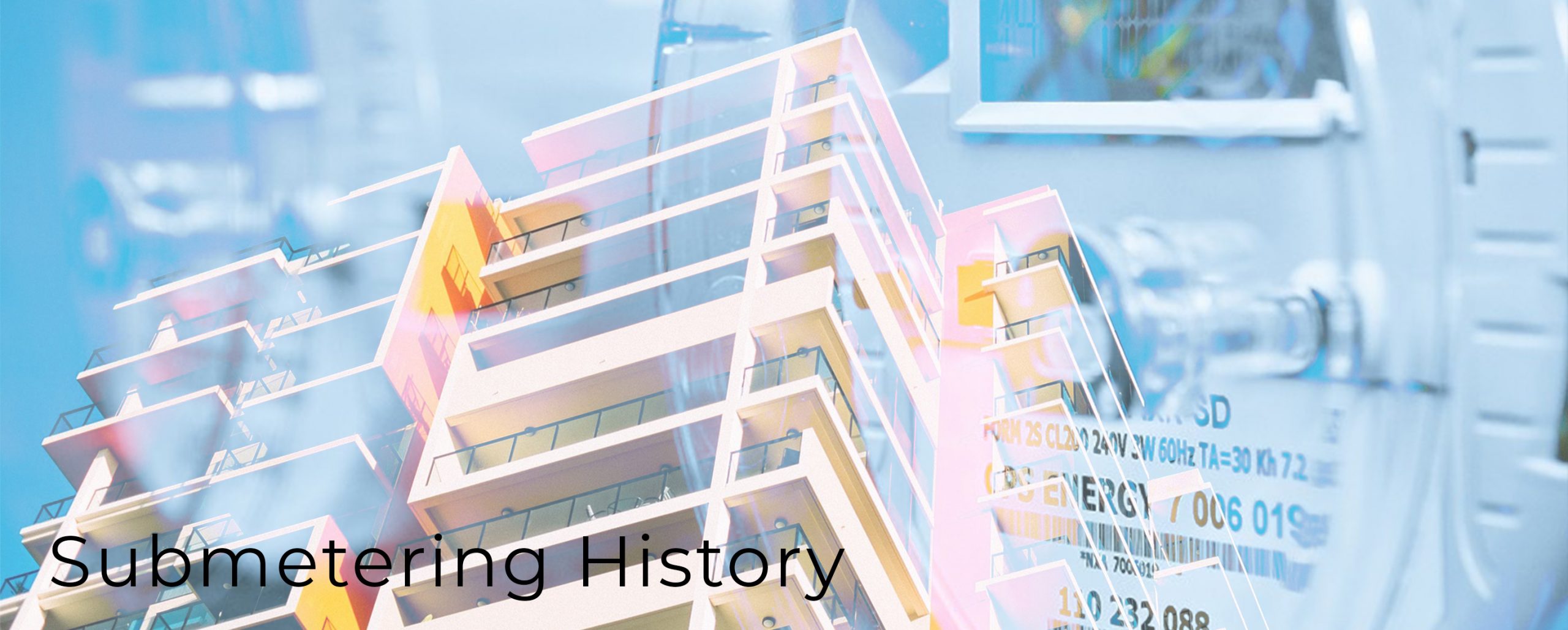 What Is The History of Submetering?
November 24, 2020
MEP | Interior Renovations | Repiping
Read Below On What This Property Manager Has To Say About Think Utility Services
Five years ago we made the decision to submeter our 275 senior apartments for electric. Although we faced some resistance from many of our residents, the transition went smoothly. Since then, we have had no issues at all with Think Utility Services. If there is a problem with a resident's electric bill, I simply notify Think Utility and they check the meter or adjust the bill according to my preferences. The website is user friendly for my staff to enter move-ins and move-outs in realtime. Think Utility is always prompt in sending us a monthly collection report along with a check for our share. I highly recommend Think Utility Services for anyone considering sub-meters.
Shelley R. - Senior Property Manager