Have Questions? We're Here To Help!
We're proud to offer best in class customer service for the submetering industry. Please get in touch with us via email, phone or the web form below and we'll respond as quickly as possible.
Think Utility Services
4685 118th Ave N
Clearwater, Florida 33762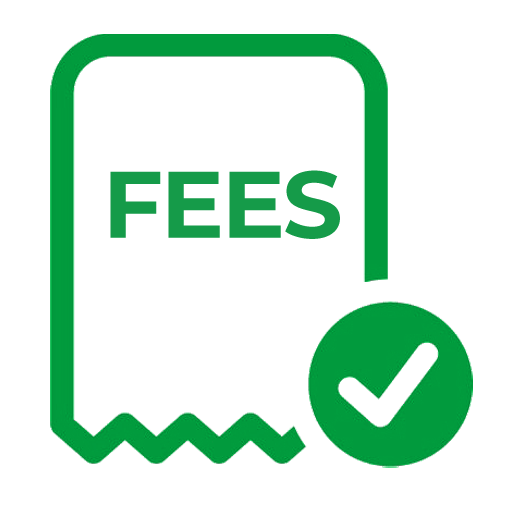 Leave A Review And Rating On Your Experience
Let us know your thoughts so we can improve service to our valued customers. We value all of our customers and we will get back to you shortly. Thank you for your feedback.
flexible submetering and billing solutions
Providing Water, Electric and Gas Utility Submetering and Billing in 50 States