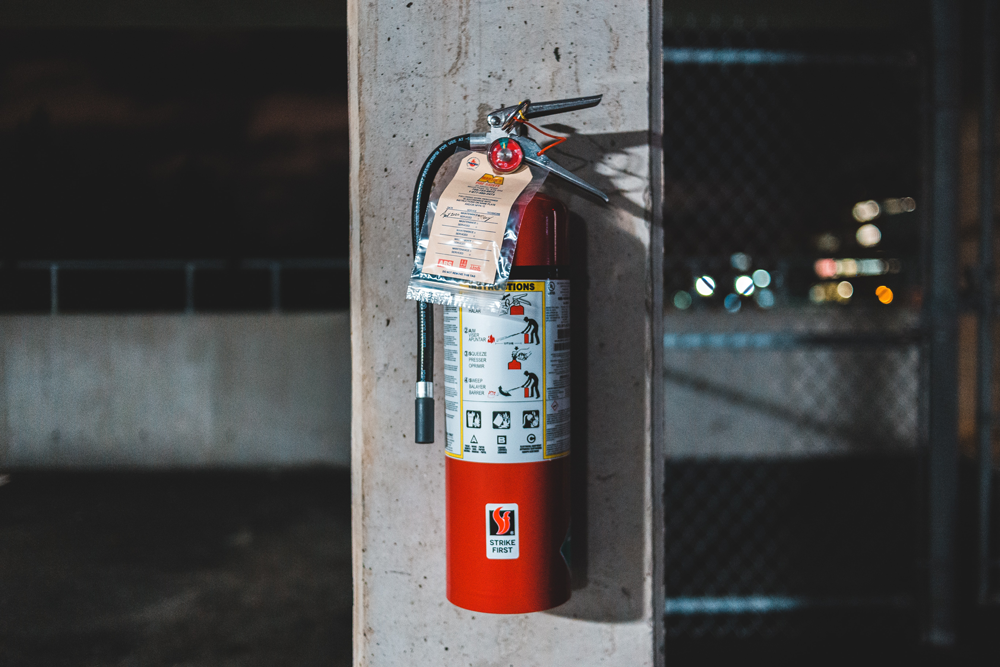 7 Fire Safety Tips For Condos and Apartment Associations
September 27, 2021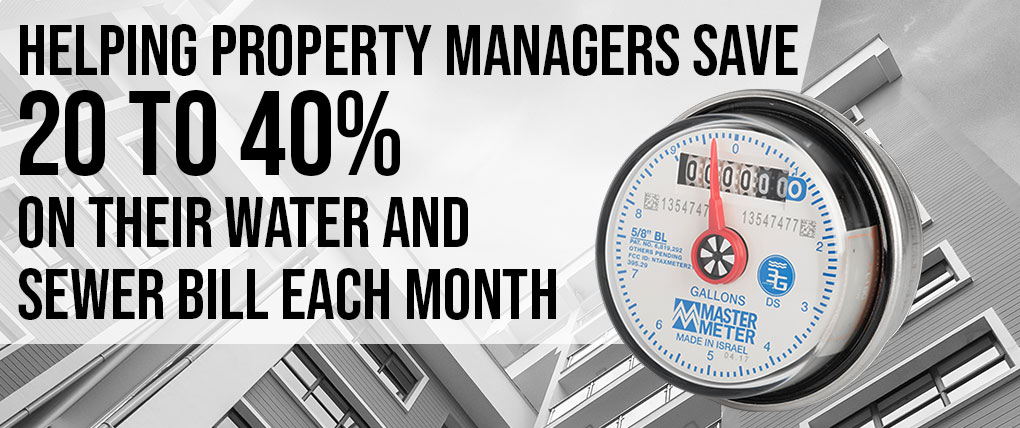 Property Managers Learn To Save 20 to 40% By Switching To Think Utility Services Submetering
February 8, 2022
Teaching College Students About Submetering
Student residents pay for their own utilities so they assist to the neighborhoods submetering and consumption.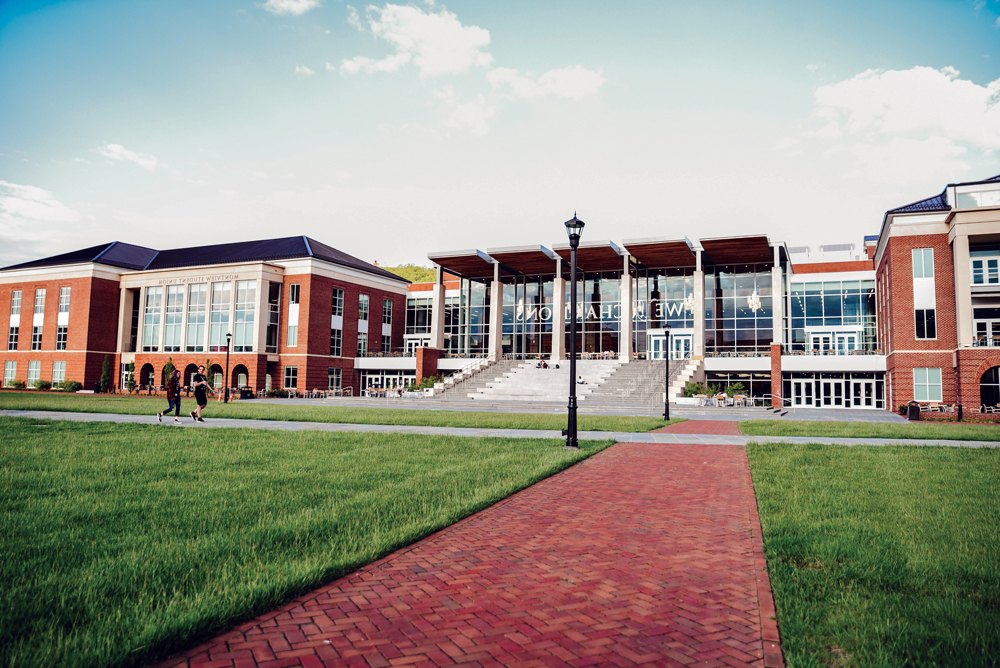 Student housing property managers are taking a closer look at submetering water, gas and electric. One of the best ways to promote conservation of resources is to have students be financially responsible for their utilities usage and lower their billing. This encourages students to monitor their utilities. Do to technology advances such as phone apps and online utility paying portals, utility billing process becomes easier and saves time to your residents.
Submetering installation and billing services can be used for any multi-unit property that is master-metered. Even when submeters aren't installed in every apartment, utility usage can be allocated to each resident based on apartment size, the number of occupants or the number of bathrooms. This method of utility allocation is known as Ratio Utility Billing System, or RUBS, which is a cost-effective and fair alternative to submeters. RUBS is a popular utility management solution, and essentially divides a the bill among your residents based on certain criteria. Different utility types can often influence the type of RUBS formula a property uses.
What Can Be Learned And Benifets
When student housing operators include utilities with rent, it can sometimes lead to wastefulness with a negative impact on the environment. By adopting the submetering process, your students are able to control how much money they spend. Usage is broken down on the bill by utility. Student residents also like that they will be able to log in on their phone to see how much everybody's using.