RUBS vs Submetering
July 23, 2021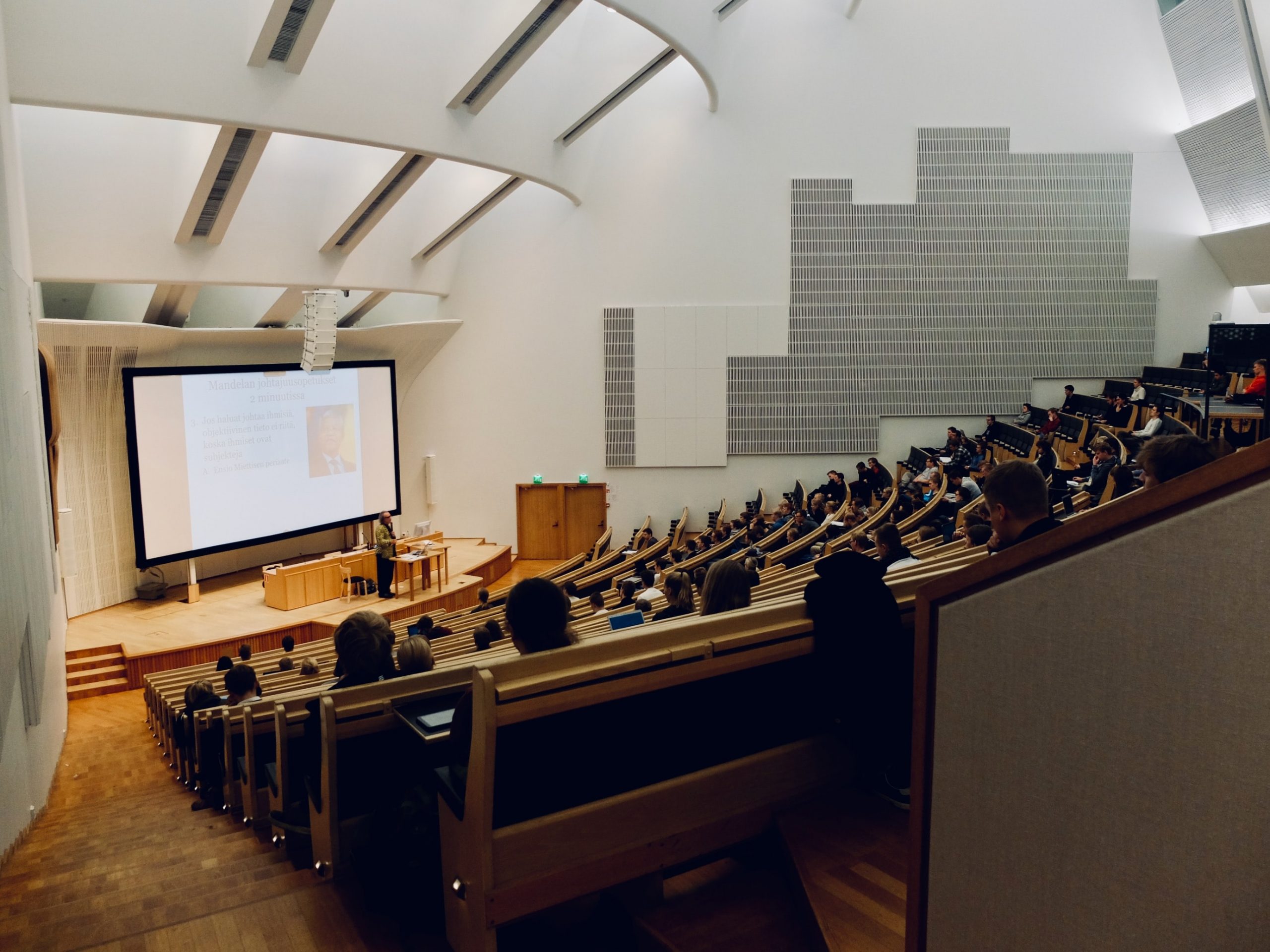 Teaching College Students About Submetering
December 13, 2021
Learn ways to protect your property and residents from a disaster
7 Fire Safety Tips For Condo Associations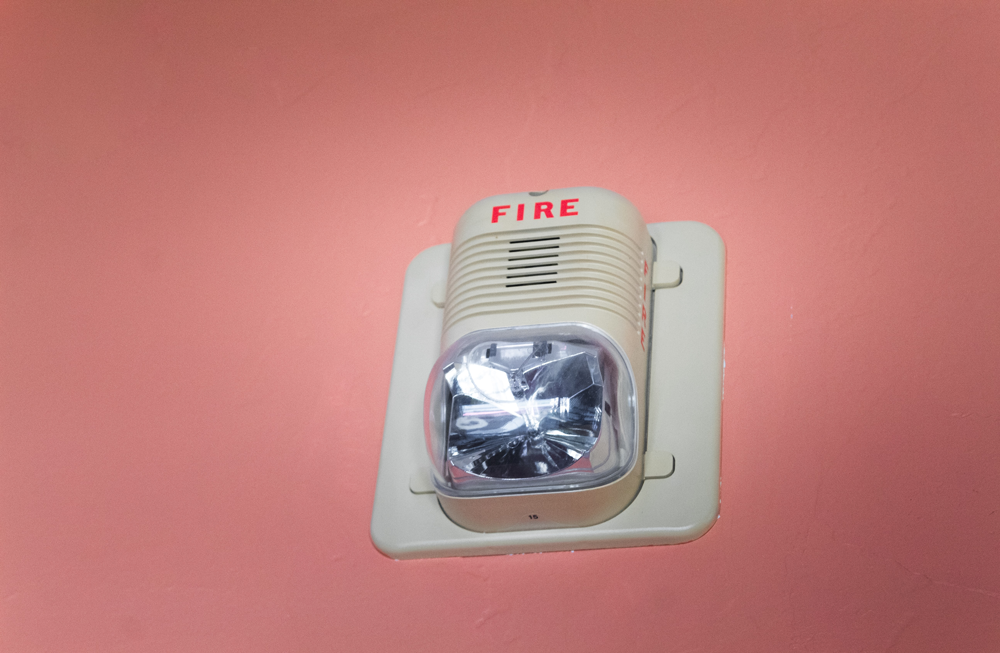 Every year, there is over $11 billion in property damages due to fire. Follow the list below to help prevent fires, keeping residents safe, or reduce damage to the property.
Blocked Exit Doors
Exit doors must allow areas to escape quickly during an emergency. Always have your exit doors unblocked at all times.
Emergency Lighting
Test emergency lighting annually.
Fire Alarms And Smoke Detectors
Fire alarms should be tested annually by a licensed technician. Replace batteries and test at least once a quarter.
Fire Extinguishers
Every condo should have a full fire extinguishers.
Sprinkler Instalation
For any multifamily apartment complex or condominium building, a sprinkler system is recommended.
Don't Block Communications with Fire Department
Never block phone calls or any type of outside communications with your fire or police department. Along with this never block exterior fire hydrants.
Record Keeping
Keep vendor records updated and all the times you've inspected the properties.