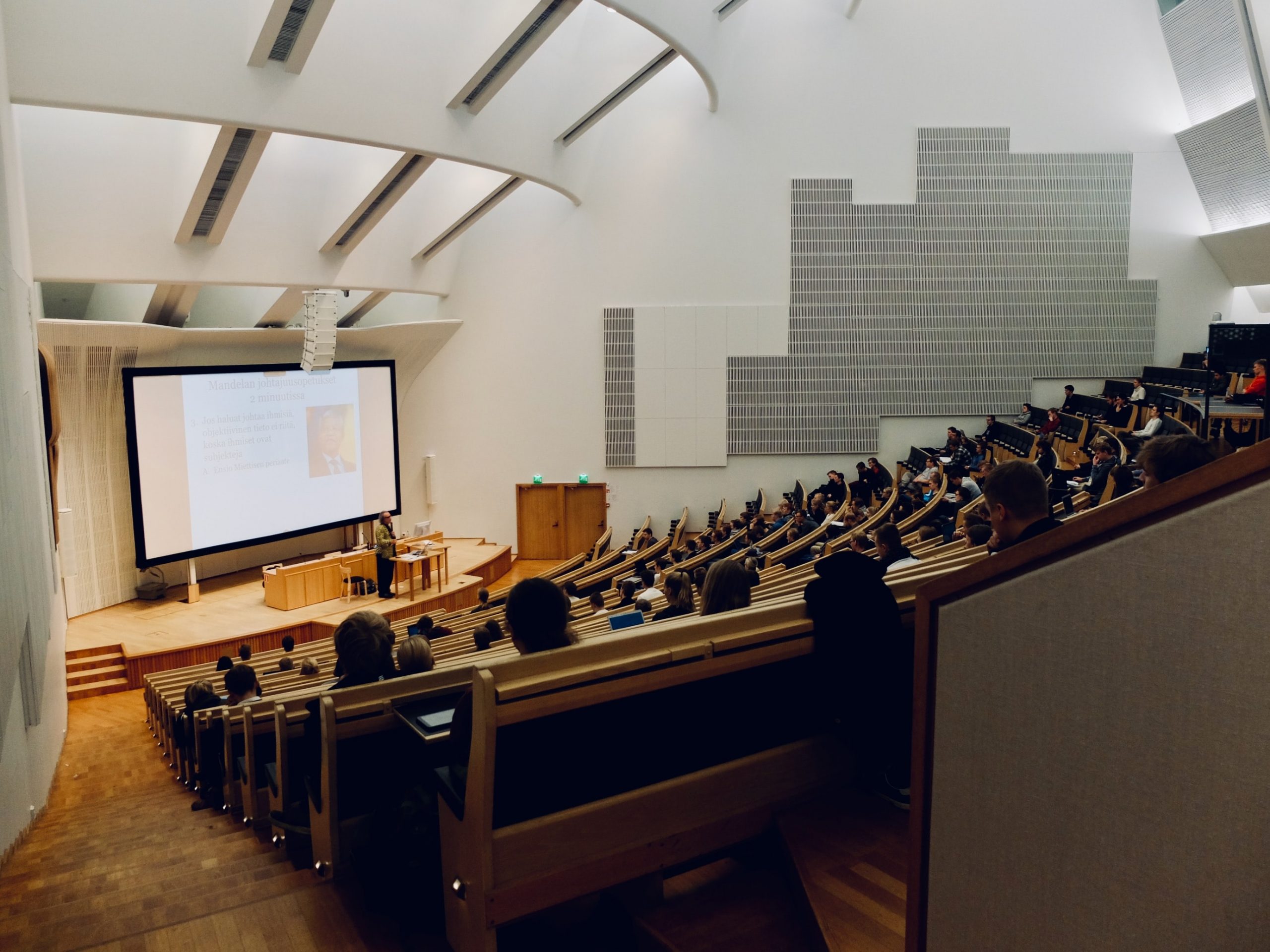 Teaching College Students About Submetering
December 13, 2021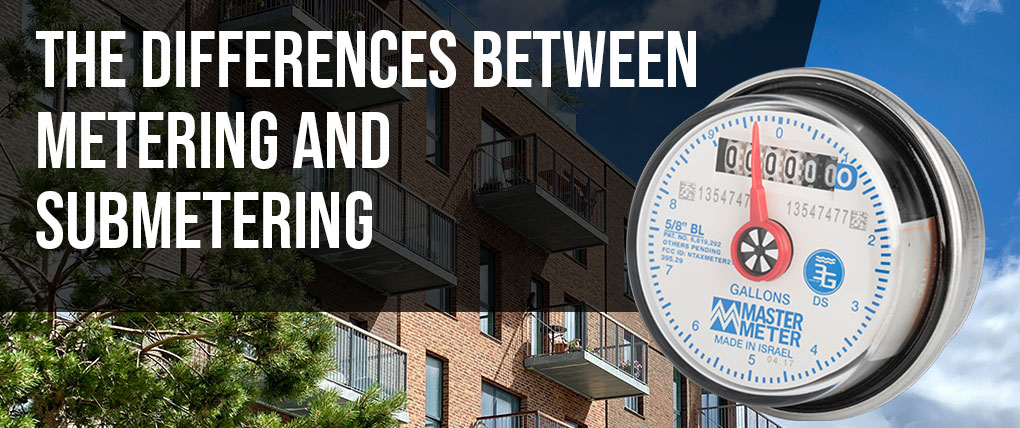 The Differences Between Metering and Submetering?
March 4, 2022
Save Money By Installing Submeters For Condominiums, Apartment Buildings and More
Our Company, Think Utility Services works with many condo associations, mobile home parks, home owner associations and apartment complexes throughout the state of Florida helping them save 20 to 40% on their water and sewer bill each month. I would like the opportunity to set up a totally FREE, NO COST Survey of the property with one of our technicians to see if we can help your property and discuss your options. Again, the survey is free, with no cost involved!
Tired of rising utilities costs breaking the annual budget? Condominium's, Home Owner Associations, Mobil Home parks, and Apartment Complexes commonly have one or more master water meters supplying an entire community. The cost of water, which has doubled in the past 5 years alone and will continue to rise, is passed to owners by dividing the estimated cost annual total by the number of units then added to monthly fees. The problem here is this, changes in consumption and higher utility rates can lead to unanticipated shortfalls. Not only that, it creates the perception that water is free! And keep this in mind, when a resource is considered free, it will always be overconsumed!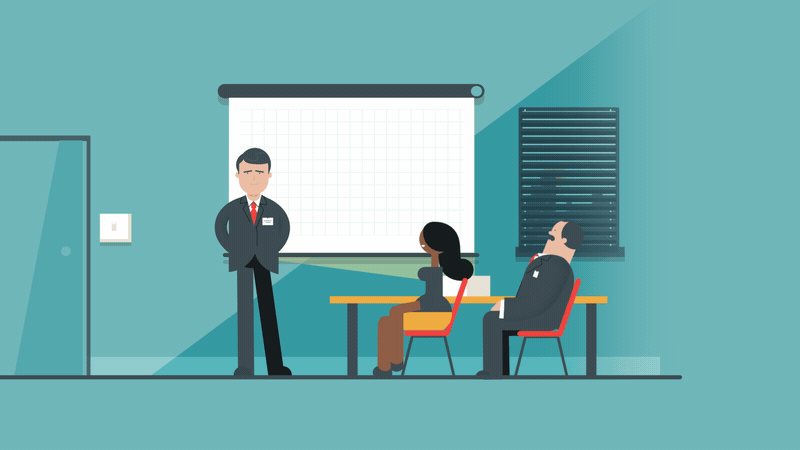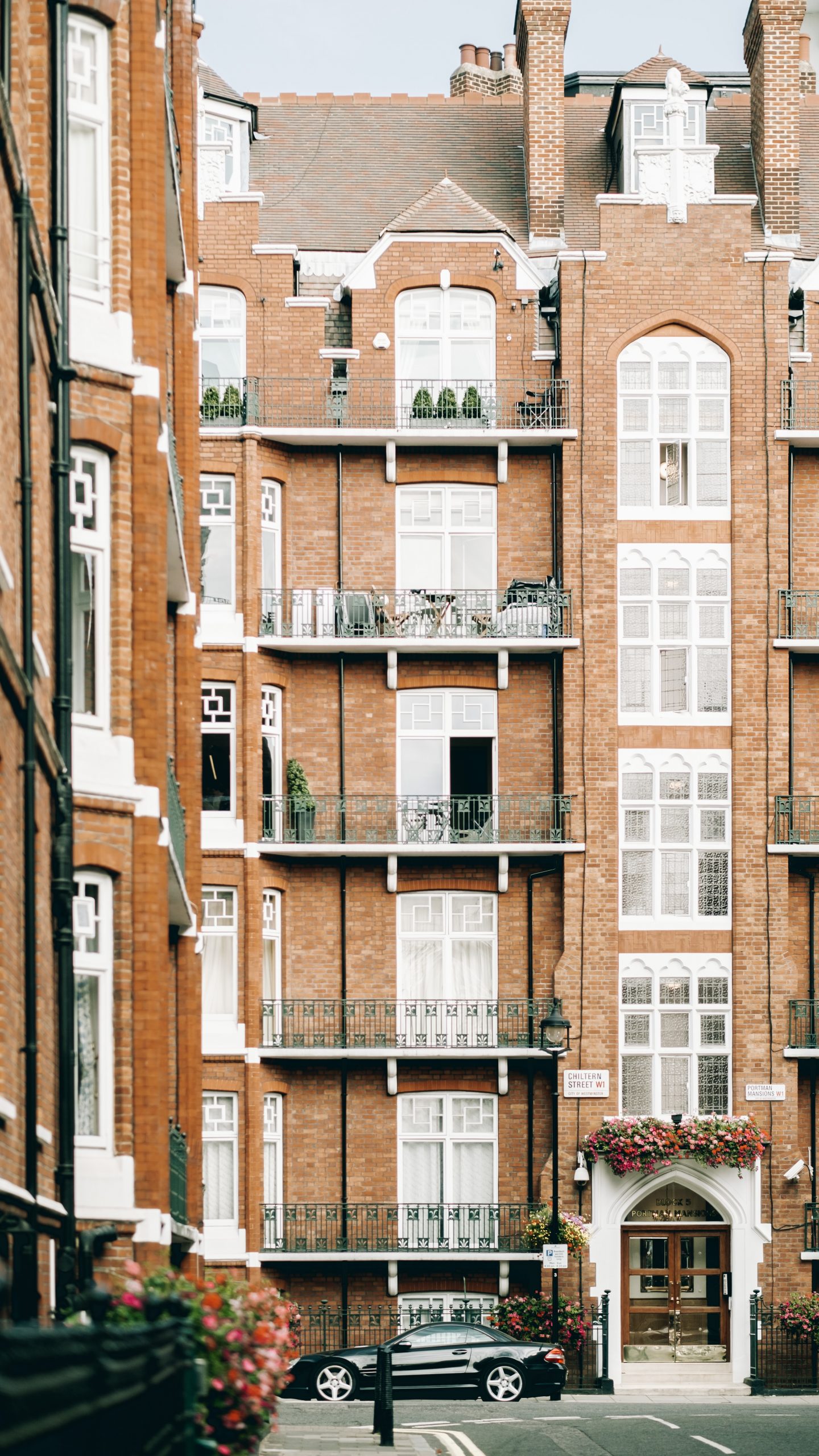 ANOTHER FEW THINGS TO CONSIDER
Does your Property have any leak issues: Just a single 1/32" pin hole pipe leak can go unreported when people are unaware of the leak and can waste up to 73,992 gallons of water per year. The silent and unnoticed leaky toilet flapper is much worse and can use large amounts of water (up to 200 gallons daily!). True Facts: A running toilet can waste 4.5 gallons per minute, (that is nearly 300 gallons per hour or 6480 gallons per day). Leaky faucets can also go unrepaired, and as stated before water can be overused during daily activities like showering, shaving, and washing dishes because no one is held accountable for their excess usage. All these factors raise water and sewer monthly bills and we can help change that for your community!
Think Utility Services, Inc. was founded as a plumbing company in 1957 and has been a data driven, utility billing company since the 1990s. There are two primary areas that differentiate us from all other submetering companies. We maintain a highly responsive billing team, and offer installation and repair services that are not tied to an active billing Agreement.
We can effectively reduce your water and sewer bill each month by installing submeters which will provide accurate billing for each unit based on their specific consumption. This will allow resident responsibility while providing a control mechanism that adjusts to rate changes and increases in consumption.
Regarding our utility billing, Think Utility Services is integrated with YARDI, MRI, and RealPage, as well as some smaller Property Management software packages. Each community is unique and requires a billing approach that is flexible and adaptable so our billing is customized to the needs of each client. Account Managers are very accessible and responsive, answering telephone calls, and responding to e-mails in minutes rather than days. From the amending of documents through the issuance of resident invoices, Think Utility Services will be with you each step of the way.
About our repair, maintenance and installation services, Think Utility Services has on-staff, highly trained plumbers and technicians, as well as a network engineer. We are able to resolve any issue, even those requiring a re-pipe of an area around a meter. Additionally, we will service your equipment even if we are not providing billing.
As a leader in the industry, Think Utility Services has the experience to answer your needs thoughtfully and accurately. You can trust our experience with over 100,000 installations and counting. We are the #1 choice of condominium associations, mobile home parks, home owner associations, and apartment complexes.