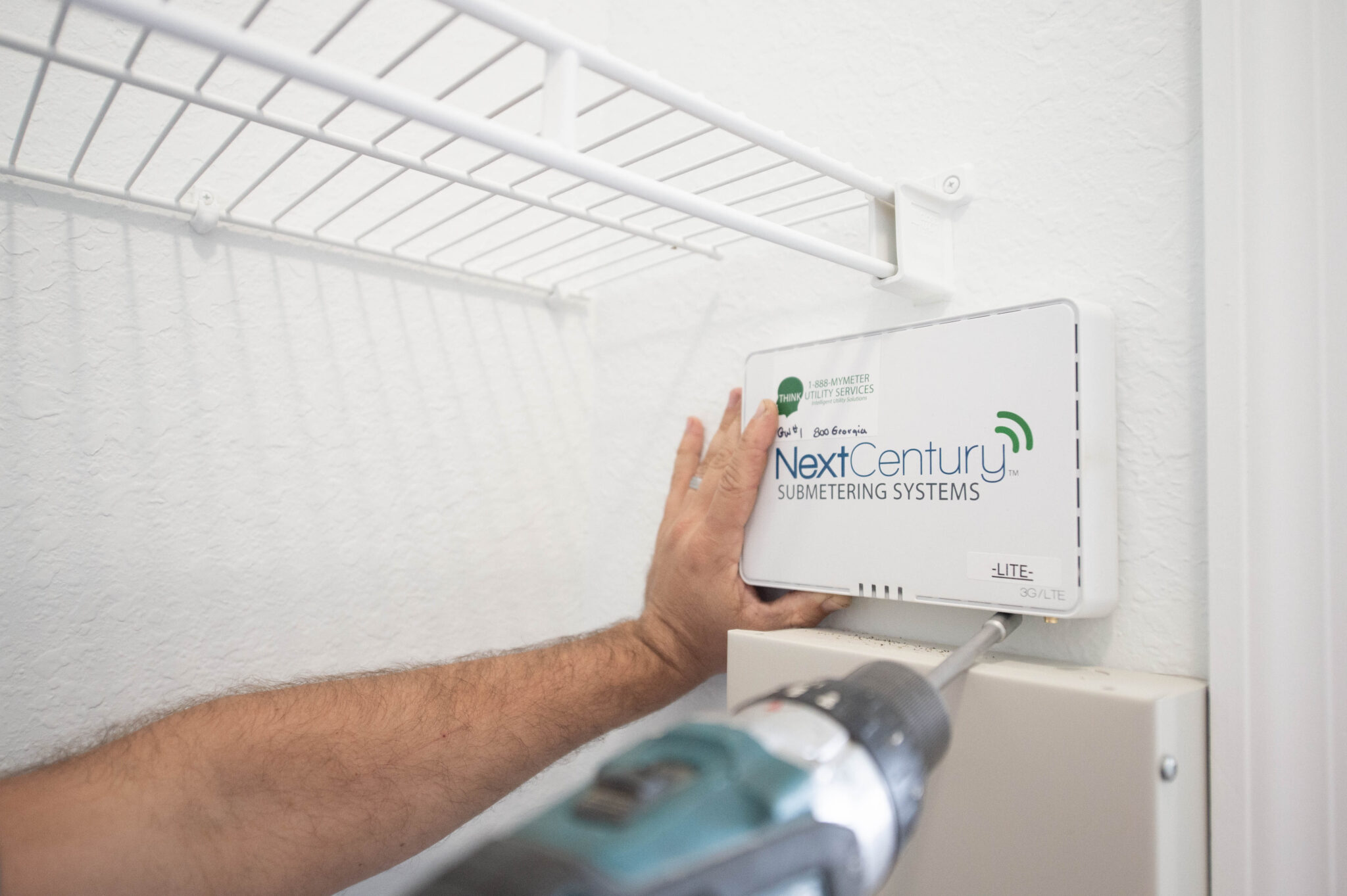 The Future of Submetering: A Glimpse into Tomorrow's Utility Management
October 27, 2023
In the dynamic landscape of utility services, 2024 heralds a significant shift in billing practices, bringing about changes that promise to streamline processes, enhance transparency, and empower consumers. As we step into the new era of utility billing, it's essential to understand the key transformations that are set to redefine how we manage and pay for essential services.
Embracing Technological Advancements
One of the foremost changes driving the utility billing landscape in 2024 is the integration of cutting-edge technologies. Utilities are leveraging advanced software solutions and data analytics to optimize billing processes, resulting in increased accuracy and efficiency. This not only minimizes errors but also ensures that consumers are billed based on precise usage data, fostering a fair and transparent billing system.
Rise of Smart Meters and Real-time Monitoring
Smart meters continue to gain prominence as a pivotal tool in utility billing. These devices enable real-time monitoring of energy and water consumption, providing both consumers and utility providers with instantaneous insights into usage patterns. This shift towards real-time data not only facilitates more accurate billing but also empowers consumers to make informed decisions about their resource consumption, promoting sustainability.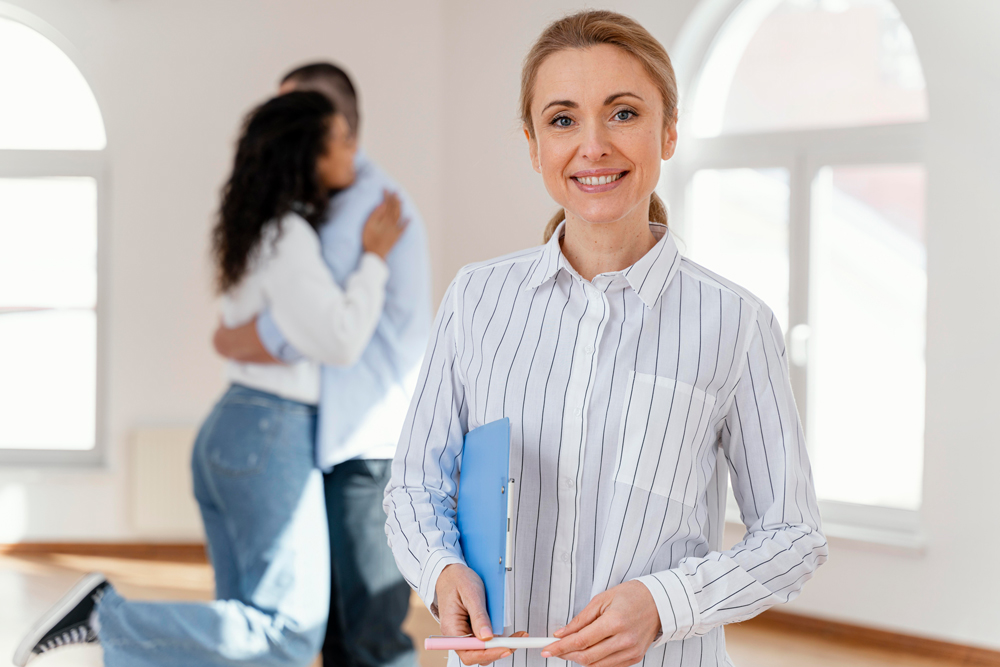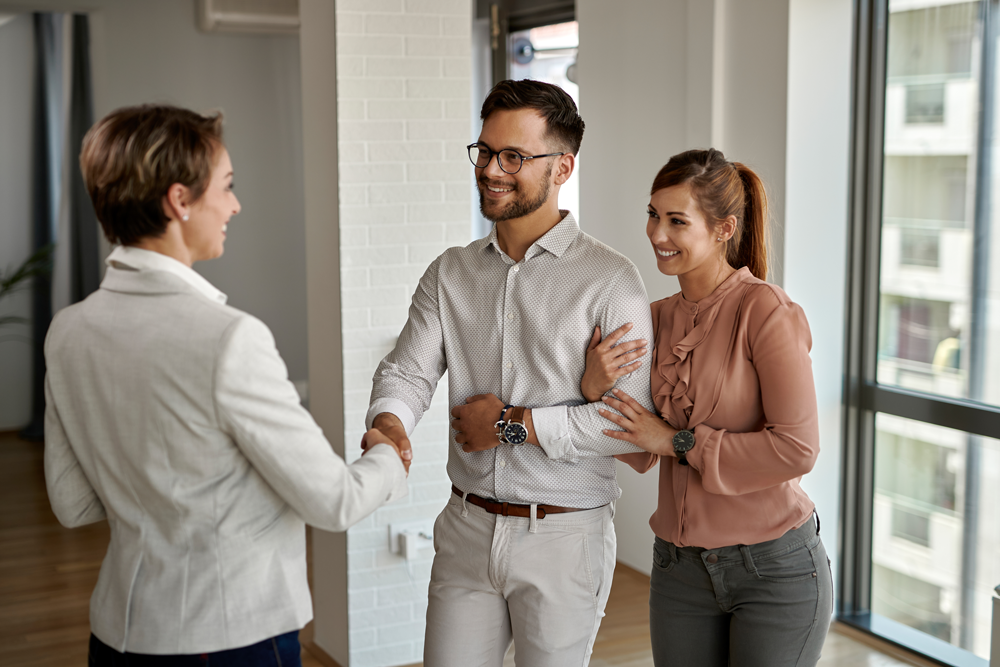 Enhanced Customer Engagement
In 2024, utility companies are placing a greater emphasis on customer engagement through user-friendly interfaces and personalized communication. Improved accessibility to billing information, usage insights, and payment options empowers consumers to have greater control over their utility expenditures. This customer-centric approach aims to enhance satisfaction and build stronger relationships between service providers and consumers.
Eco-friendly Billing Practices
Sustainability takes center stage in utility billing changes for 2024. Many utility companies are adopting eco-friendly billing practices, such as digital invoices and paperless billing options. This not only reduces the environmental impact associated with traditional paper billing but also aligns with global efforts to promote sustainable business practices.
Transparent Pricing Models
Consumers can look forward to more transparent pricing models in 2024. Utility companies are working towards simplifying tariff structures and providing clear explanations of billing components. This transparency not only helps consumers better understand their bills but also fosters trust in the billing process.
Conclusion
As we usher in 2024, the utility billing landscape is undergoing a profound transformation. With technological innovations, real-time monitoring, enhanced customer engagement, and a commitment to sustainability, utility providers are poised to create a more efficient, transparent, and consumer-friendly billing experience. By embracing these changes, both utility companies and consumers can look forward to a future where managing and understanding utility bills is not just a necessity but a seamless and empowering part of our daily lives.