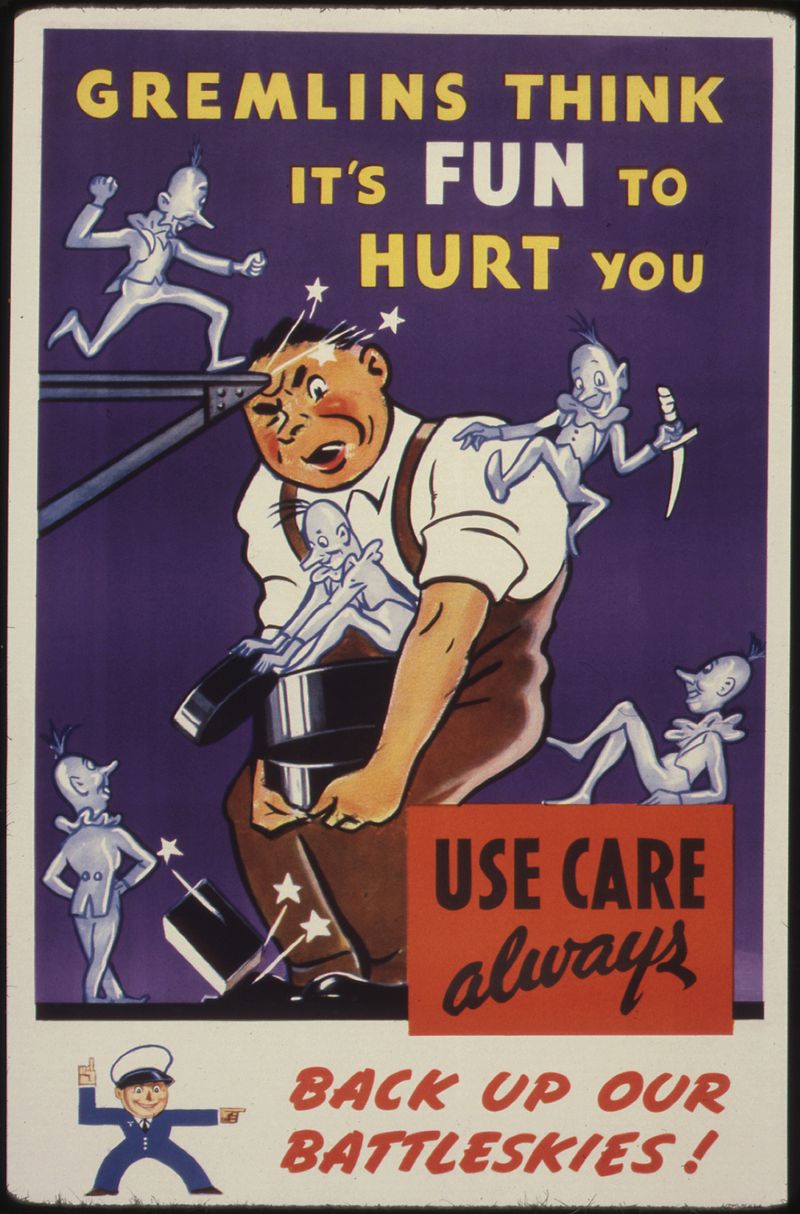 Submetering System Gremlins
June 30, 2020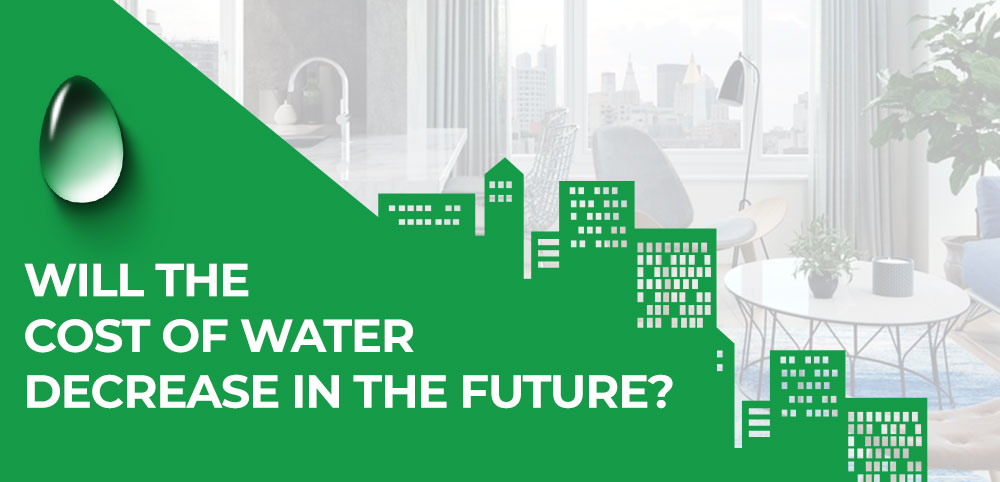 Will The Cost of Water Decrease In The Future?
July 31, 2020
Learn Seven Ways To Save Water and Money
Learn a couple ways to save water today from Think Utility Services:
Don't leave the tap running needlessly
Use dual flush toilet
Stop leaky toilet and dripping faucets
Choose and use your appliances wisely
Eating organic food and less meat
Reducing flows of water
Set up a rain barrel
Would you like to join one of our regular online presentations?
Let us know you'd like to attend a presentation.