LEARN HOW TO LINK YOUR BANK TO THINK UTILITY SERVICES
Thinking About Setting Up Autopay?
Below is the information needed for our customers would have to complete and sent back to set up autopay through their bank.
Requirements
A Bank Account
A voided check or the portion of your bank statement that shows it to be your checkings account. NOT YOUR SAVINGS ACCOUNT
Envelope with a stamp. (Unless you decide to scan your ACH form and Voided Check)
Step 1:
Click below, download, and fill out the ACH form
Step 2:
Once the ACH form is completed, send it off to Think Utility Services, along with a voided check, to the address referenced on the ACH form.
Address: Think Utility Services, 4685 118th Ave N Clearwater, FL 33762
If you decided to scan your ACH form and a voided check please contact us at
CustomerService@thinkutilityservices.com
Step 3:
We will reach out to you to gather more information on your account. We will make contact with you via email or phone, then gather a bit more information to finish the process. Once everything is completed your automatic payments will be activated with your bank for monthly withdrawals.
You will continue to receive your bills for informational purposes, such as your usage, charge descriptions, etc. so don't panic. Once the steps are completed you won't have to worry about late fees again. A monthly processing fee of $2.95 will also be withdrawn from checking and will be listed separately on your invoices for our services.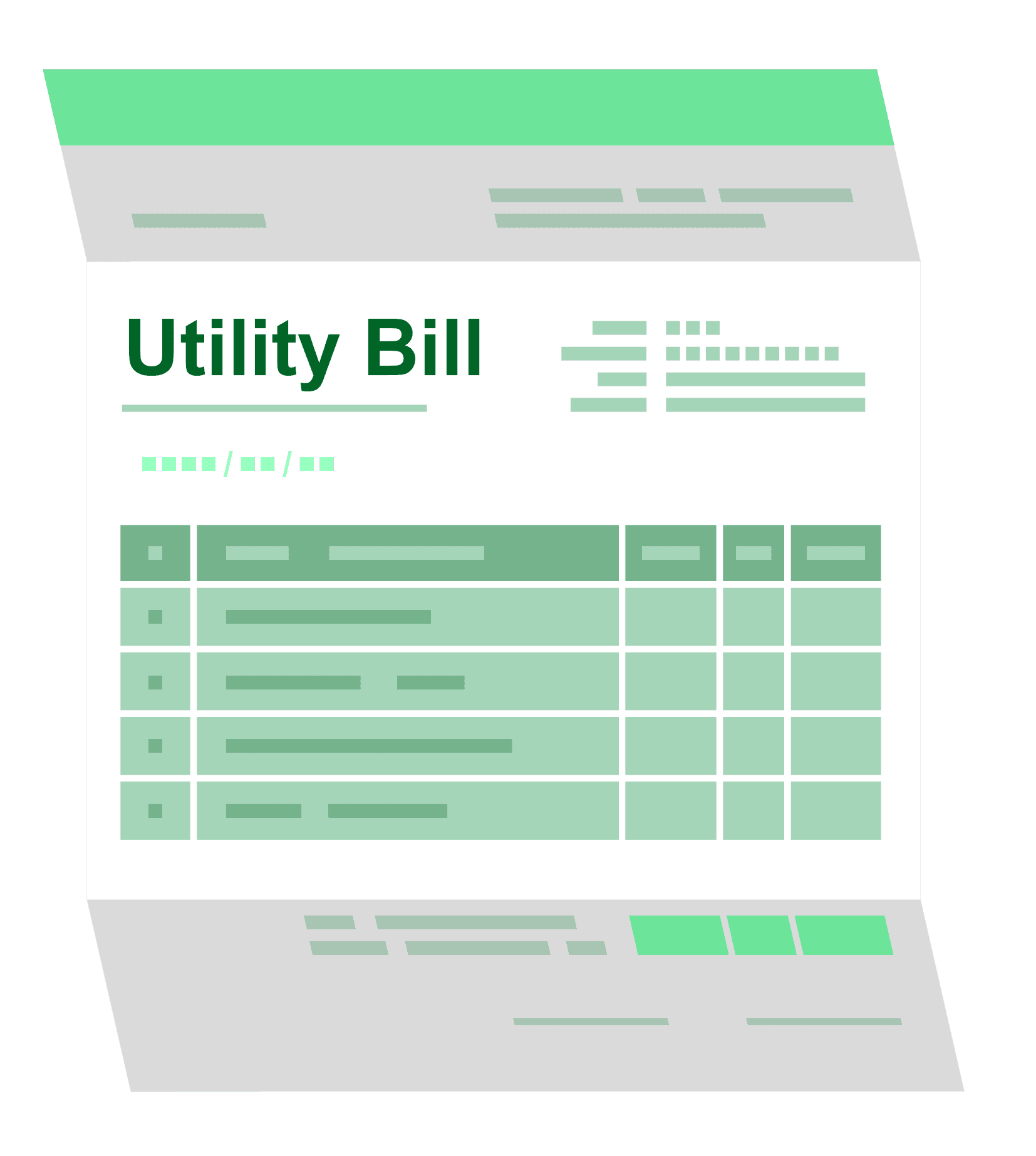 flexible submetering and billing solutions
Providing Water, Electric and Gas Utility Submetering and Billing in 50 States