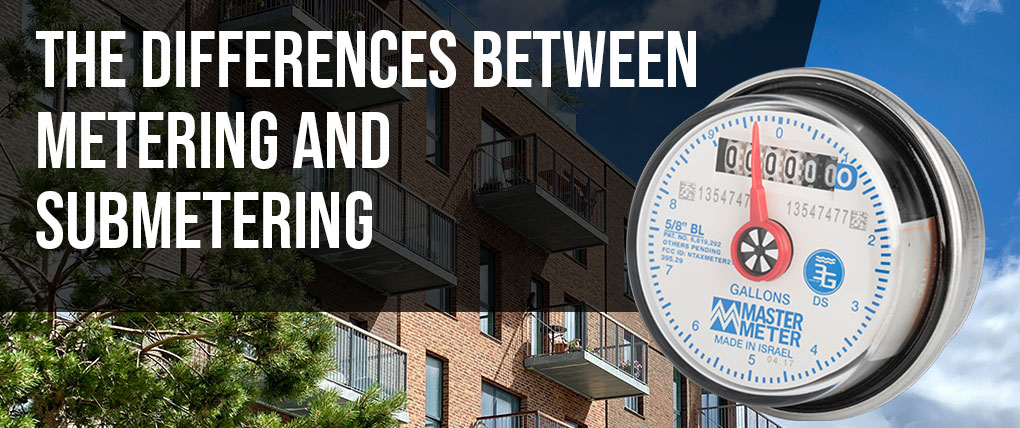 The Differences Between Metering and Submetering?
March 4, 2022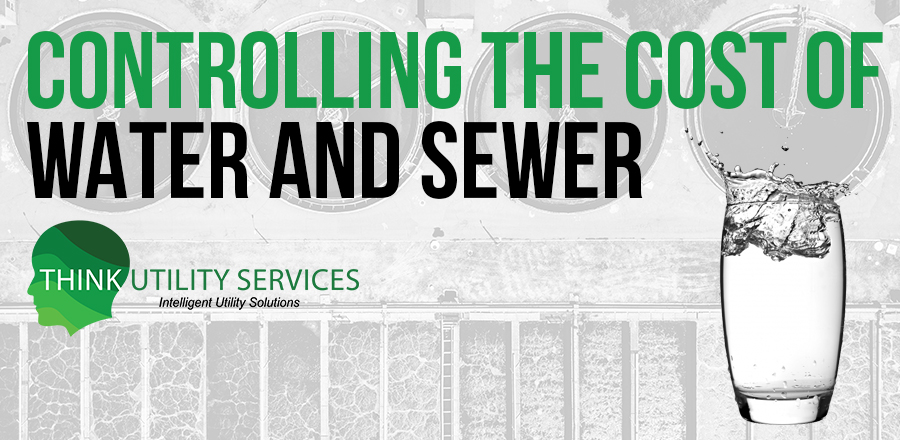 Controlling the Cost of Water and Sewer
April 12, 2022
Alico Arena, Fort Myers, FL
2022 CAI South Gulf Coast Tradeshow
Come visit us on Friday April 15th from 9:00 A.M. To 1:00 P.M. at the Alico Arena in Fort Myers Florida. This will be a tradeshow you wouldn't want to miss if you live in Fort Myers, FL.
LOCATION:
Friday, April 15th
South Gulf Coast Trade Show
ALICO ARENA
10501 FGCU Blvd
On the campus of Florida Gulf Coast University
Fort Myers, FL 33965
Also visit us on April 22nd at 11:30 A.M. for our Submetering Seminar and Free Lunch.
LOCATION:
Friday, April 22, 11:30 AM
Ft. Meyers Submetering Luncheon
Chilis Restaurant
Cypress Woods Shopping Center
9310 6 Mile Cypress Pkwy
Fort Myers, FL 33912
TO RSVP PLEASE CALL 727-685-2858