TEXAS - WATER UTILITY - #1 SUBMETERING COMPANY
National Submetering and Billing Company For Over 60 Years
In the state of Texas they are over 28,000,000 in the state population and consume 76-100 gallons a day per person. Our field experts bring the practical as well as technological knowledge and expertise to our submetering program. By installing and servicing our own systems, we meet and exceed the needs of the submetering industry and our Property Owners/Managers. Since the inception of our Utility Services Department, we have installed over 100,000 meters. We currently read, invoice, and collect monthly on a significant portion of that portfolio.
We would love to save you money. One of the biggest benefits of selecting Think Utility Services is our ability to manage your existing utility submetering system, or design and install a custom utility submetering system based on the needs of your property. We even provide monthly remote or on-site meter reading services.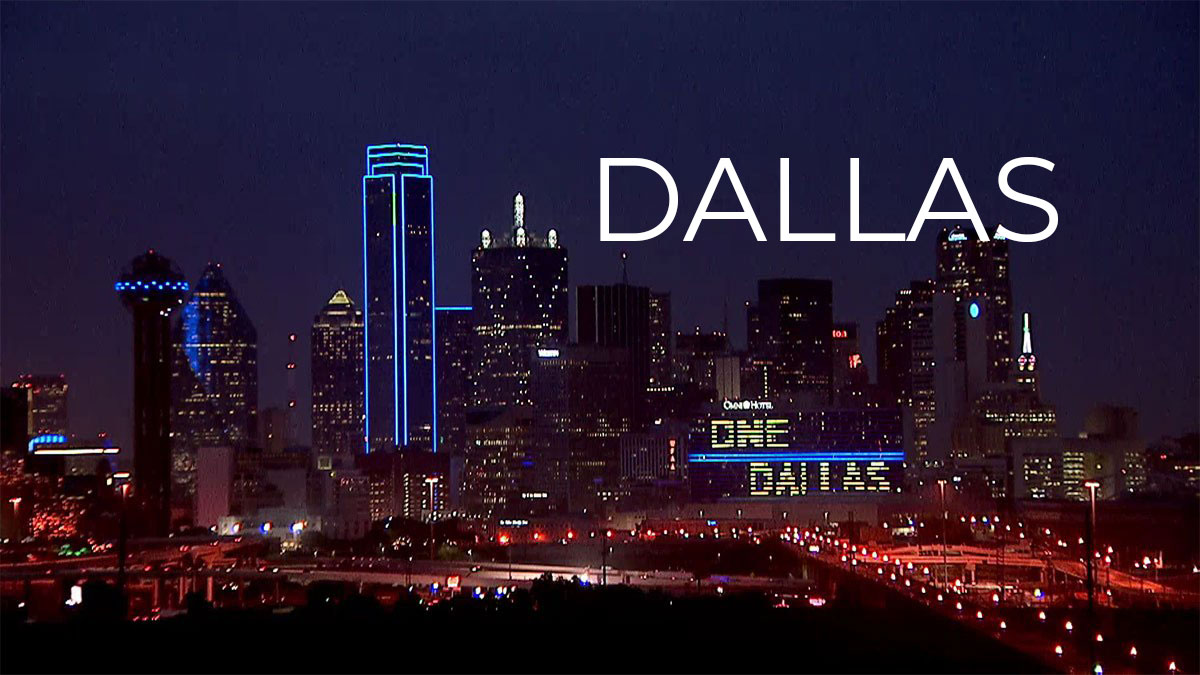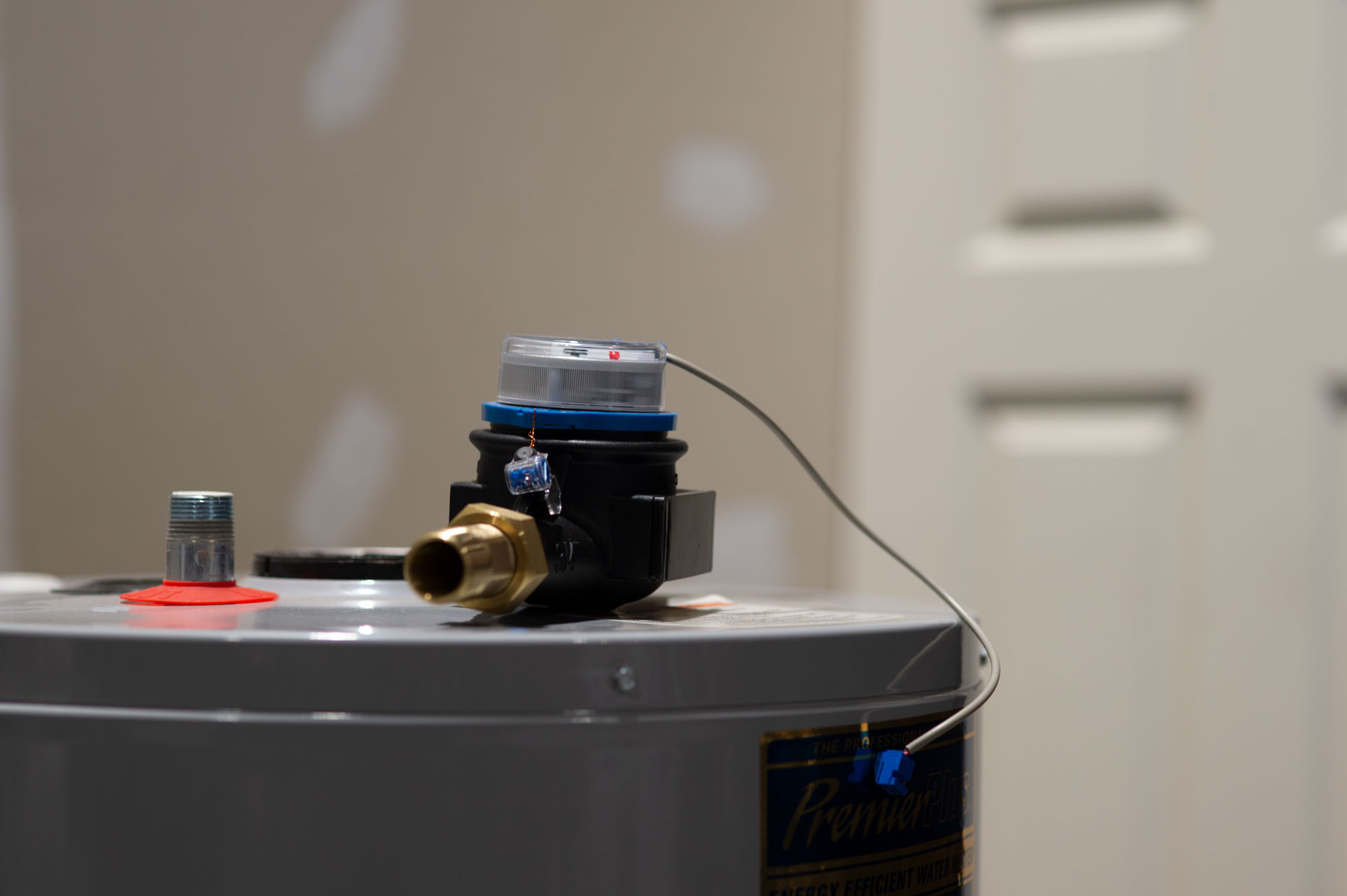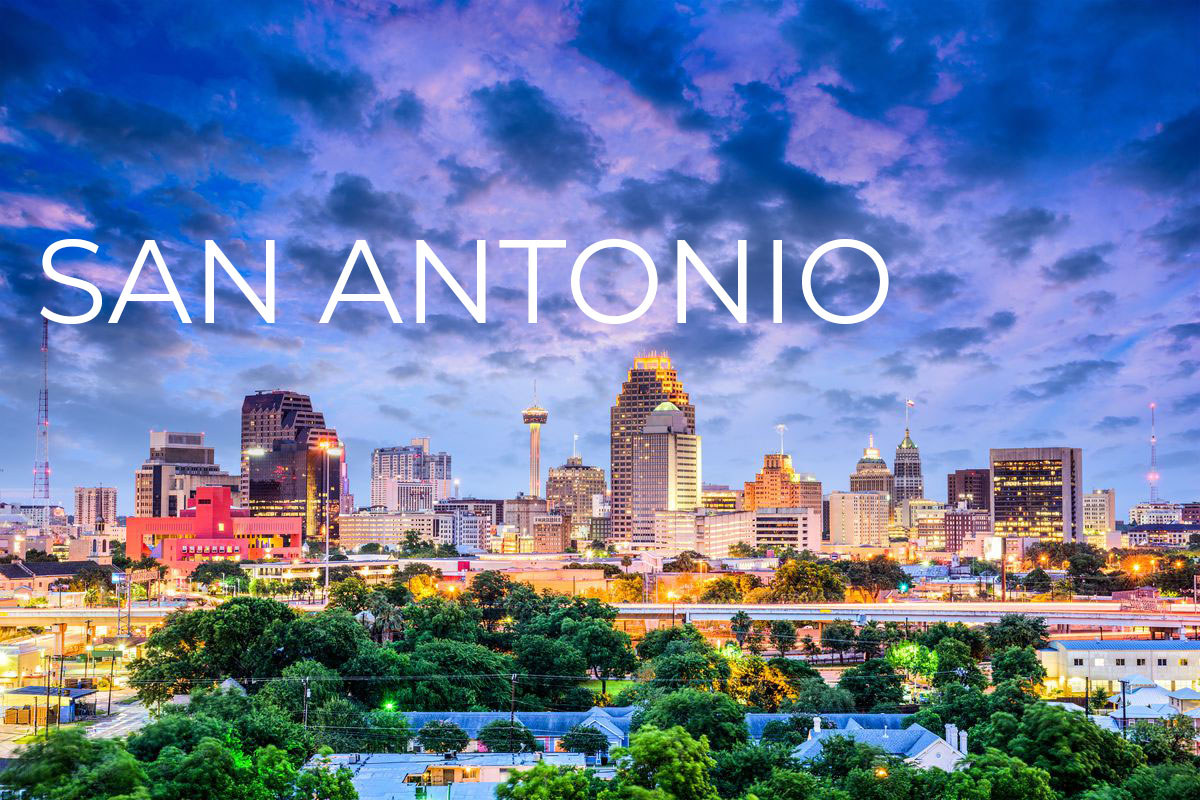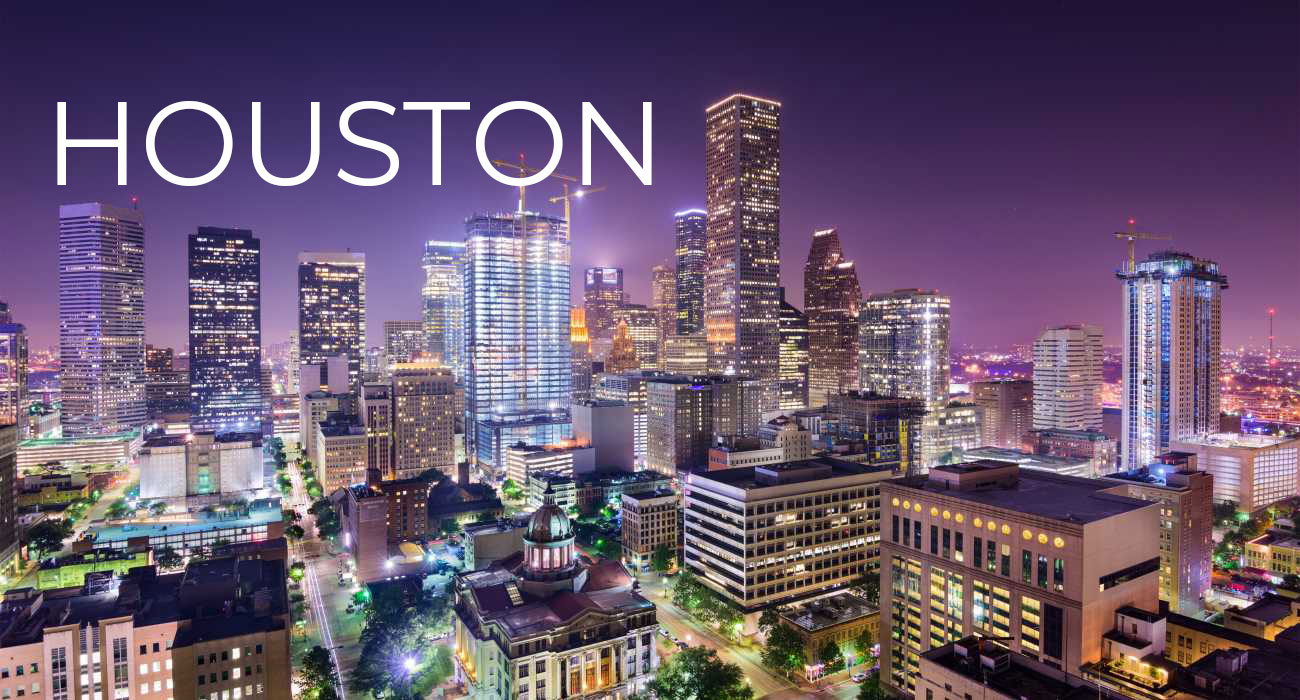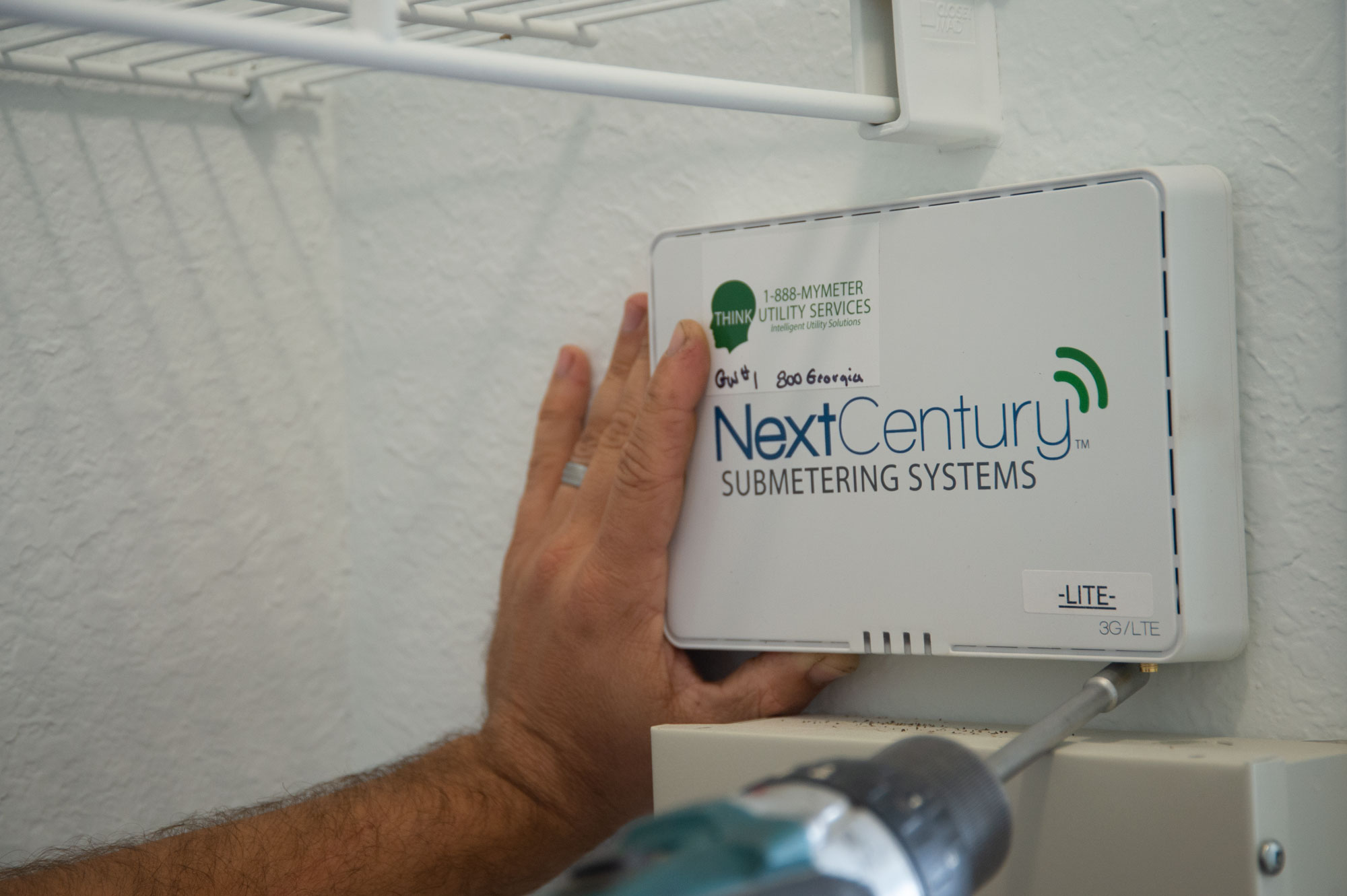 Submetering Retail Centers
We've been submetering apartments for over 60 years. It's easy to implement submetering at multifamily buildings and other property types in Texas. Think Utility Services has provided water utility service to Houston, San Antonio, Dallas, Austin, Fort Worth, El Paso, Arlington, Corpus Christi, Plano, Laredo and more. Our submetering process has proven to reduce property consumption 15% – 40% by making tenants responsible for consumption.



Submetering RV Parks
Think Utility Services offers code-compliant submetering systems for Condominium and Townhome communities. From system design and installation to monthly meter reading and billing and ongoing service we handle everything so you don't have to! We take care of the submetering system installation, billing solutions, collections, owner and tenant billing. We guarantee the lowest submeter pricing and the fastest lead times in the United States of America.

Submetering New Developments
Wireless monitoring of each resident's water usage empowers building owners, new development buildings and managers to bill accurately, and fairly, depending on the residents' actual consumption. Utilities represent the single largest controllable cost in a rental-housing, new development and commercial properties. Submetering can help decrease utility costs significantly. Submetering offers huge advantages for apartment buildings in any state. Learn more today about submetering your building.
Quick Fact
---
An owner of an apartment house on which construction begins after January 1, 2003, and which provides government assisted or subsidized rental housing to low or very low income residents shall install a plumbing system in the apartment house that is compatible with the installation of submeters for the measurement of the quantity of water, if any, consumed by the occupants of each unit. - Under Texas Water Code Chapter 13 Subchapter M Law
Need to know more about our sub metering services?
Contact us today for free consultation.