Thinking About Apartment Submetering?
---
Utility billing reduces property consumption 15% – 40% by making tenants responsible for consumption. Offering billing, integration, installation, system maintenance and more, Think Utilities has innovative solutions for your community.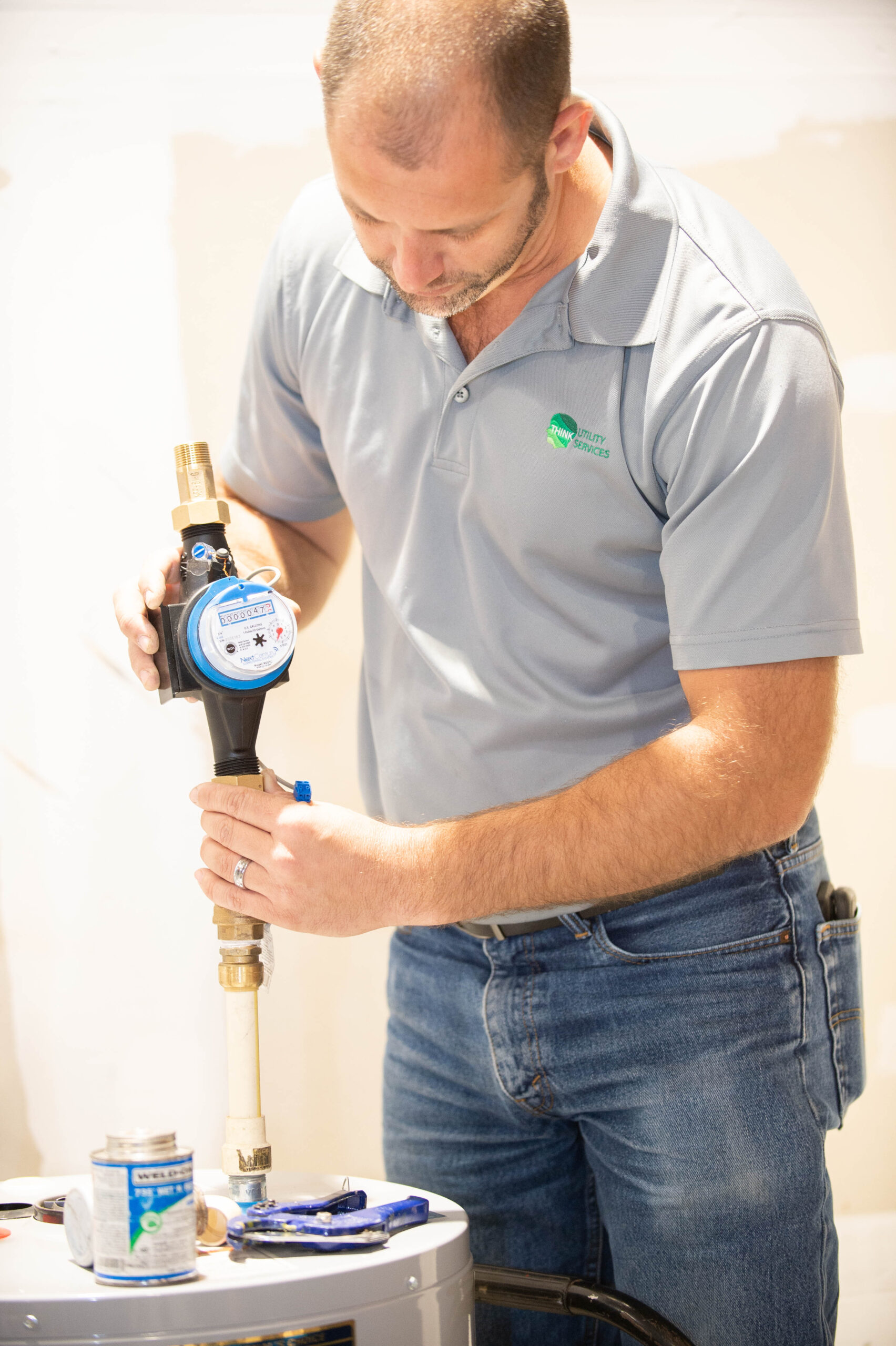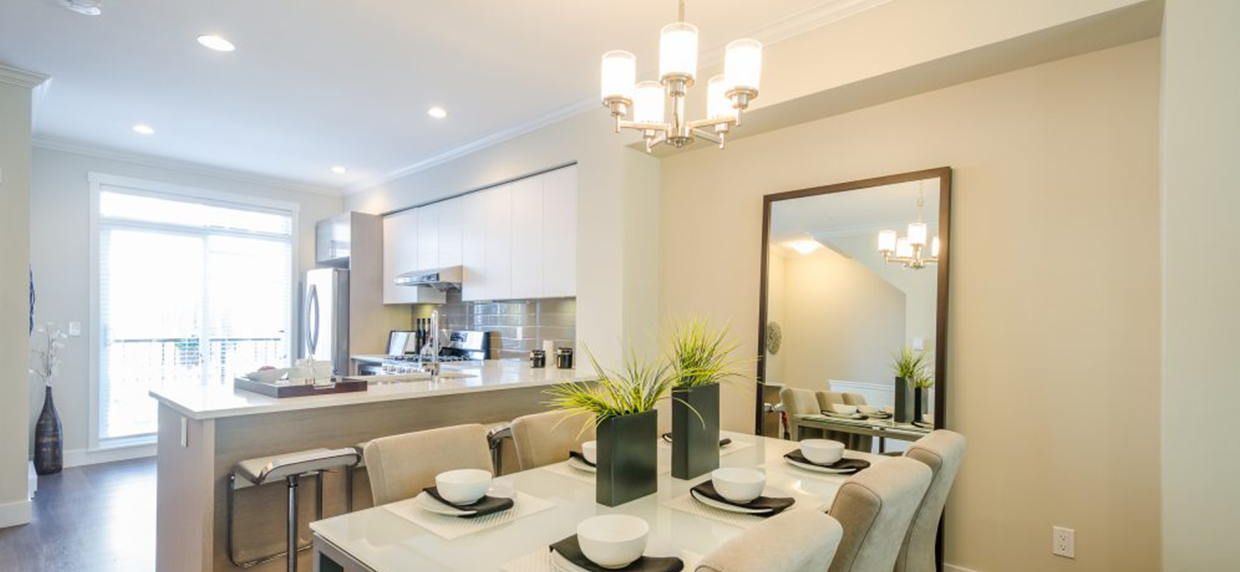 Services
---
Billing Solutions
One size does not fit all! A successful utility billing program adapts to the specific needs of the client. From meter reading to custom invoice templates, collections and integration, Think Utility Services has a billing solution that fits your community.


System Maintenance
Are you concerned with the integrity of a communities submetering system? Have you been waiting to have issues addressed? Think Utility Services has trained staff that will evaluate your system and identify areas of need. on-staff plumbers and technicians are ready to conduct repairs, and will do so without entering a unit multiple times. We will service your system even if you don't use us for billing!


Submetering System Installation
Think Utility Services offers remarkably priced systems using state-of-the-art, wireless equipment. Technicians are fully trained on all major system types, and on-staff, licensed plumbers are used for installations.


Integration
Would you like utility charges to appear on tenant ledgers? Think Utility Services is integrated with most property management software packages including YARDI, MRI and RealPage.


Vacant Unit Cost Recovery
Electric utility loss occurs when a resident moves in, but does not transfer the utility into their name. Think Utility Services compares the date of utility transfer to the resident move in date. If a discrepancy is identified, the resident is charged for utilities consumed.


Utility Bill Payment
Are property utility bills paid on-time? Think Utility Services can help eliminate late penalties, ensure payment amounts are correct, and improve facility efficiency.


Convergent Billing
Include rent and other billable items on a consolidated invoice.



Like What You See And Want To Learn More?