SORRY TO SEE YOU GO! LETS HELP YOU MAKE THIS PROCESS EASIER.
How to Close Your Account?
Think Utility Services will close the accounts as per the procedure specific to the type of account. We do not shut off the water, so it's more of a paperwork/computer work procedure to close your accounts. A tenant needs to contact Think Utility Services by phone within business hours at 888-696-3837. You may also leave us a message on our customer services page after hours at our Customer Service Page
If it's an owner who sold the unit, Think Utility Services needs a legal document, such as a warranty deed or the first page of their settlement statement, after the closing takes place. We advise that we bill according to the legal ownership of the unit. We will close the account effective as of the date on the document.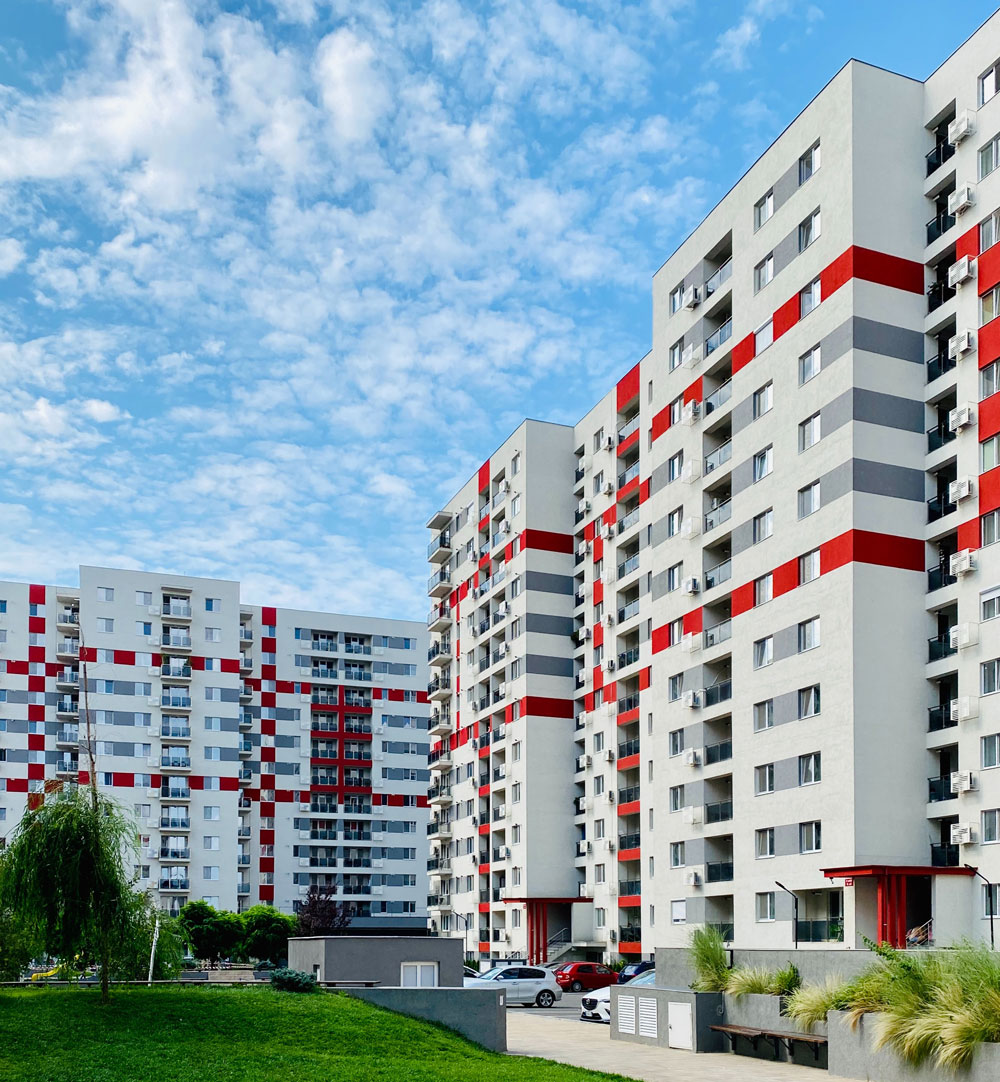 Leave A Review And Rating On Your Experience
Let us know your thoughts so we can improve service to our valued customers. We value all of our customers and we will get back to you shortly. Thank you for your feedback.
flexible submetering and billing solutions
Providing Water, Electric and Gas Utility Submetering and Billing in 50 States